Lianna Barrow is one of Network Rail's senior engineers. As part of International Women in Engineering Day (June 23, 2021) she has been encouraging more women to consider jobs in the rail industry.
Working as a Senior Programme Manager for the Anglia route, she leads on making the railway better for the regional route, which covers Norfolk, Suffolk, Essex, Cambridgeshire and east London.
Within her role, Lianna leads a team which makes improvements to infrastructure such as track, overhead wires, buildings, structures and bridges to make the railway more efficient and reliable for passengers.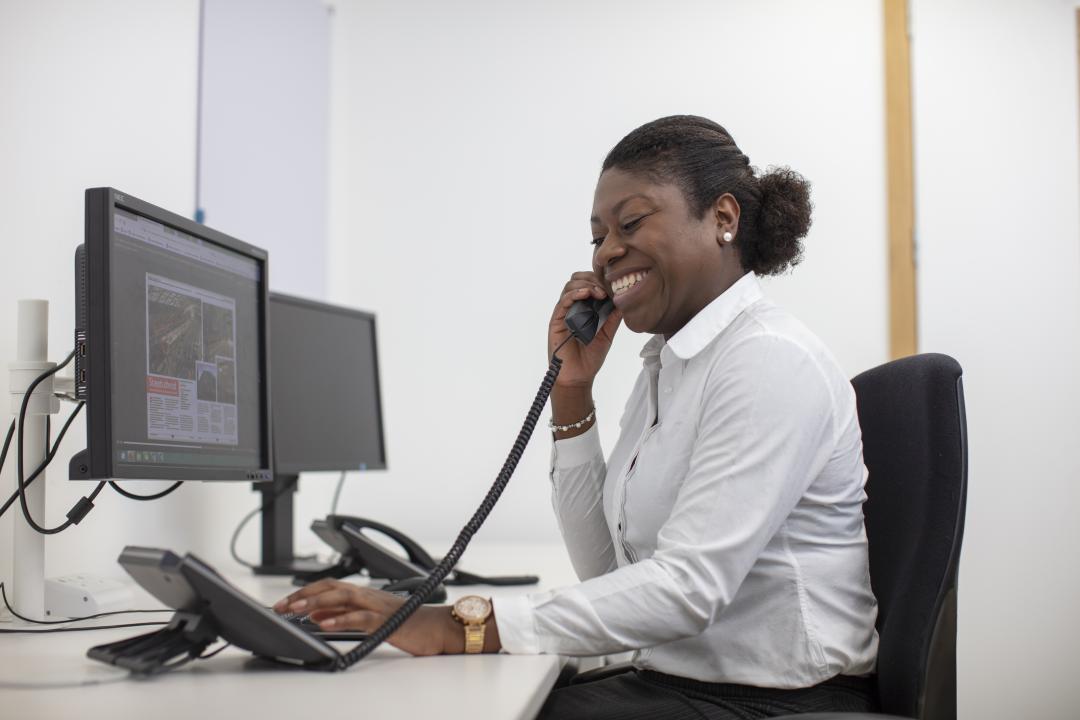 [pictured] Lianna Barrow, 

Senior Programme Manager for the Anglia route, Network Rail
Describing her journey into engineering and the railway industry, Lianna said: "My sister was the first female engineer in her company but I never felt that there were careers for men and careers for women, it was just about finding something that I would enjoy doing for the rest of my life.
"I thought about doing something environmental but as I searched for courses, I came across Civil and Environmental Engineering and decided on that, so even though I tried to avoid engineering, it seemed as though it was my destiny."
Coming from a family of engineers, the sector and profession wasn't something new to Lianna, but she wants other women - whether they know much about engineering or not - to take a chance and find out more, with many hopefully finding a lifelong career in the industry.
"Women should do whatever job they want and what makes them happy and once you become an engineer you leave your mark on the world.
"Engineers are pivotal to everyday life and it is a very rewarding career whether it is supporting people's journeys as I do, or designing the buildings in which they live and work – society needs engineers."
Network Rail has received many plaudits for its efforts to increase the number of women in leadership positions and provide equal opportunities to all staff.
In April, the organisation was named among the Times Top 50 Employers for Women; seen by the organisation as a testament to its work to improve diversity and become a more inclusive employer in what has been - and in many places remains - a male-dominated industry.
Network Rail operate a full careers website, listing the many different opportunities available within the organisation, including apprenticeships and graduate programmes.
Improving equal opportunities in the rail industry is important to the team at RTM too, with our RTM365 virtual platform just recently dedicating a day-long event to ED&I in the industry. All sessions from that event can be viewed on-demand by registering here.