Discussions around plans for a £24.2m rail station at White Rose in Leeds is due to be discussed by West Yorkshire Combined Authority's Investment Committee next week.
The station would be situated in south Leeds on the Leeds to Dewsbury section of the main TransPennine rail route. It is hoped to connect local communities including Cottingley, Churwell and Millshaw.
The area around the proposed site for the rail station is close to key business, employment and educations sites at the White Rose office park including Elliott Hudson College and the White Rose Shopping Centre.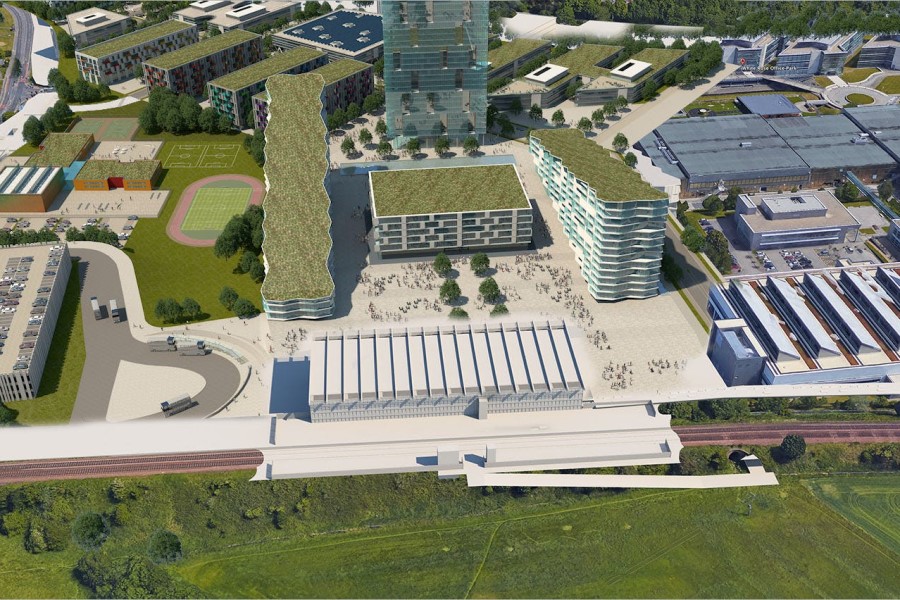 The project is being developed in partnership by the West Yorkshire Combined Authority, Leeds City Council, Munroe K and Network Rail. It is set to receive £5m from the Leeds Public Transport Investment Programme and up to £12m from the Leeds City Region Transforming Cities Fund, a huge new programme of transport infrastructure investment secured as part of the West Yorkshire devolution deal, as well as contributions from Munroe K.
Schemes totalling more than £38m are seeking £12.6m from the Getting Building Fund, with the Combined Authority having secured £52.6m for 15 'shovel-ready' projects in response to the pandemic.
The Investment Committee will also consider plans for a new £31.gm parkway rail station at Thorpe Park on the Leeds to York section of the Transpennine route.
Councillor Denise Jeffery, Chair of the West Yorkshire Combined Authority's Investment Committee and Leader of Wakefield Council, said: "We are delighted to be working in partnership on plans for the new White Rose Rail Station, which will improve transport links and act as a catalyst for local regeneration, housing growth, economic activity and jobs.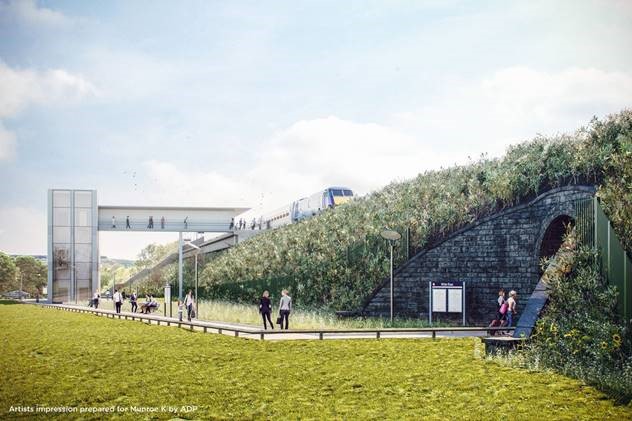 "It is great to see plans for two new rail stations coming forward, alongside other important schemes on the agenda for the Investment Committee to consider.
"In these challenging times, it is more important than ever that we continue to deliver this medium-term investment to ensure our communities benefit from a modern, accessible transport network, which connects more people with job, training and education opportunities."
Image: West Yorkshire Combined Authority