The Railway Industry Association (RIA) has appointed a new member to their board, bolstering its strategic direction.
Collette Carroll, market director for Strategic Rail at Atkins has been appointed and will play a key role in the groups governance and strategy of RIA alongside the other 13 RIA Board members.
RIA recently announced that membership had grown to 350, with member companies benefiting from the associations' support through four key functions which includes operations, public affairs & policy, technical & innovation and exports.
Colette who was awarded an OBE for services to the rail industry in 2013, brings over 20 years' senior experience to the RIA Board.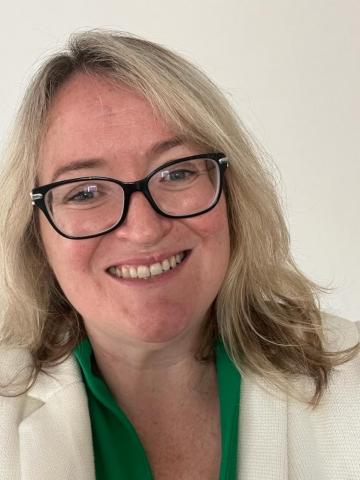 Prior to her role at Atkins, Colette held senior roles at HS2, including that of land and property director, and in Government, where she led a £7bn+ rail franchise portfolio and worked on operational planning and infrastructure development for the London 2012 Olympic Games.
Commenting on her Board appointment, Colette said: "This is a pivotal time for the rail industry with priorities such as decarbonisation and digital transition, presenting both opportunities and challenges. In the face of continuous change, the cross-sector collaboration and knowledge sharing facilitated through RIA membership has become more valuable and vital than ever.
"Joining the RIA Board gives me an opportunity to help shape the future of UK rail and provide member companies with the support and representation they need to succeed."
David Tonkin, chairman of the Railway Industry Association, said: "We are delighted to welcome Colette to the RIA Board. With a long track record in the UK rail sector and experience in managing major programmes and contracts, Colette will be a huge asset to the team and support RIA and our member organisations' in delivering a bigger and better rail industry in the years to come."
Colette's role on the Board was effective from 19 April.
Want to know more about the opportunities to become a key supplier to the UK rail industry? Attend TransCityRail and access an exclusive marketplace of buyers from Network Rail, HS2, Train Operators, Major Contractors, and all other tiers of the supply chain. For more information and to secure your place click here.