Joining forces with Network Rail, Avanti West Coast are set to attempt to break the record for the fastest journey from London to Glasgow - representing a test of what is possible on the current rail infrastructure.
At 10:36am on June 17, 2021, one of Avanti's intercity Pendolino trains (390044) will depart from London Euston on a non-stop journey to Glasgow Central.
It will be aiming to break the current journey time record of 3 hours, 52 minutes and 40 seconds.
In preparing for the record-breaking attempt, Avanti West Coast and Network Rail have worked to give the train the best chance to surpass a record set 37 years ago by an Advanced Passenger Train (APT) - the tilting high speed train developed by British Rail, to run on the West Coast Main Line.
Avanti have hailed the attempt as a testament to the value and strength of the UK rail industry, as well as its ability to improve travel links between the home nations.
Transport Secretary Grant Shapps said: "After almost 40 years, it's time for this record to be broken, and I wish everyone the best of luck as they attempt this impressive feat.
"Our rail network binds our Union together, and today's attempt underlines why our clean, green railways is a great way to see the UK."
Sir Peter Hendy, Chairman of Network Rail, added: "Today marks a brilliant collaboration across the railway industry! I truly hope we are successful today in our record attempt.
"But whether we are or not, it shows how the clean, green railway of today can cement economic growth, jobs, housing and social cohesion through better connectivity across the United Kingdom.
"There will be more on better connectivity by rail and faster journey times between England and Scotland when I publish my final Union Connectivity Report for the Prime Minister in the summer."
Extensive planning has been carried out collaboratively between Network Rail's operational planning team and Avanti West Coast to make the attempt possible, with joint efforts to accommodate the train's path from London to Glasgow around other passenger and freight services on the network.
Signallers and train running controllers from Network Rail will be in close contact with the nine-carriage Pendolino train throughout the journey.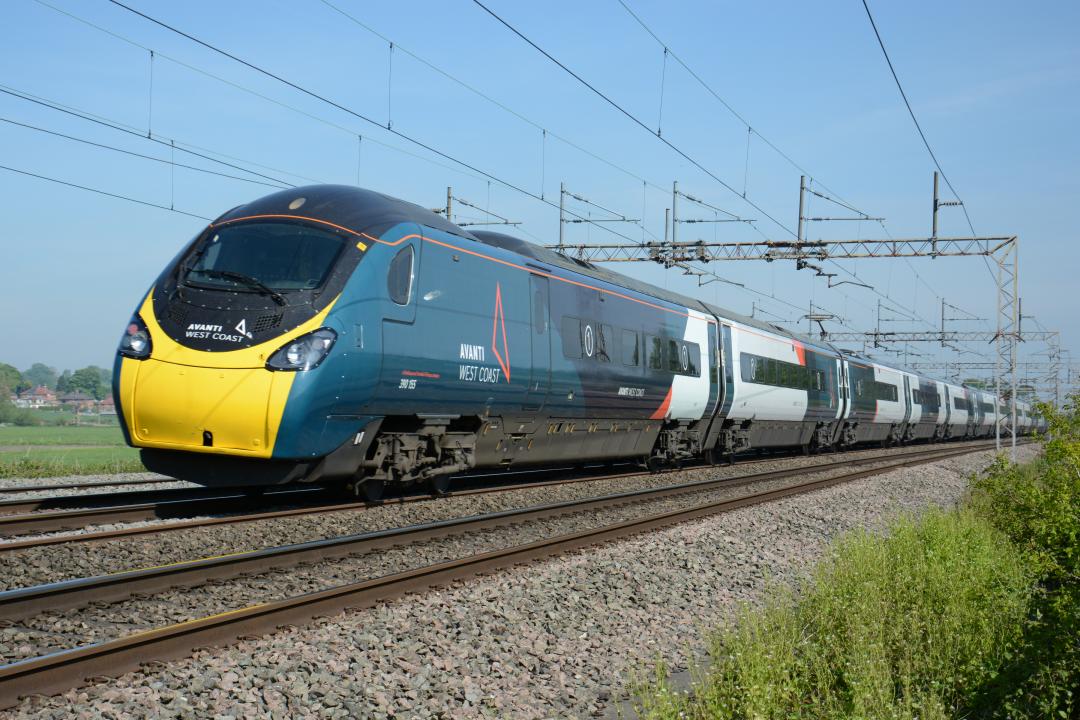 The Pendolino train, which will be christened under a new official name - the 'Royal Scot' - ahead of embarking on its journey, was chosen because it is able to travel at speeds of up 125mph for much of the 401-mile journey.
Phil Whittingham, Managing Director at Avanti West Coast, said: "The West Coast Main Line has a proud history of delivering industry firsts.
"At Avanti West Coast we're continuing that tradition, which is why we're excited to be teaming up with Network Rail to attempt to break this record which has stood for nearly four decades."
The Railway Performance Society (an organisation dedicated to recording and studying the performance of railways) will serve as the official timekeeper for the record attempt.