The multi-billion-pound Transpennine Route Upgrade (TRU) faces a pivotal upcoming year, with the largest rail project in the North of England storming ahead to provide faster, cleaner and more reliable trains along one of the country's key connecting routes. To ensure smooth delivery of the requisite infrastructural upgrades throughout the region, Neil Holm has taken the helm, being appointed as Managing Director.
Commenting on this appointment, Neil Holm issued the statement:
"There is an exciting future for rail in the North of England, and I am proud to lead a programme of thousands of brilliant people that will transform rail travel across the North in the coming years.
"Work is well underway across the route spanning 70 miles between Manchester, Huddersfield, Leeds and York. We've already delivered key upgrades across the route and have a big year ahead, including the ongoing construction of a new station at Morley, upcoming major works at Stalybridge beginning in March, and several other major steps in our plans throughout 2023.  I look forward to the challenge of delivering the many benefits of the Transpennine Route Upgrade for the millions of people that live along the line."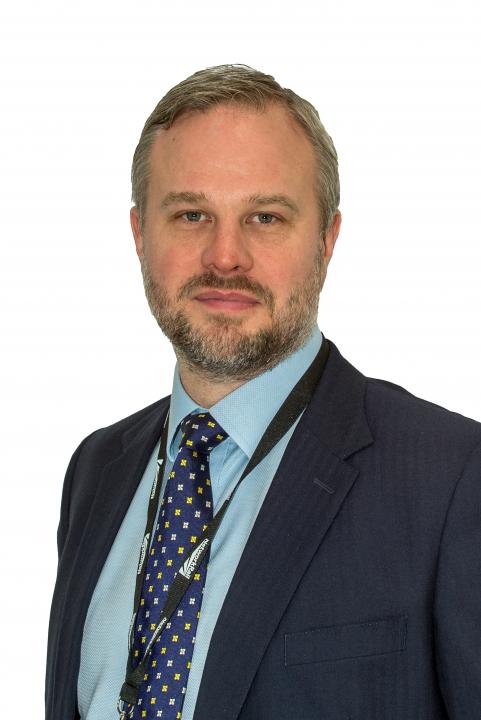 The TRU will bring sustained economic and social growth to the region, through a 70-mile stretch of electrified line, seeing the delivery of a fully digital signalling system and doubled tracks to accommodate faster and more frequent journeys. This maximised line capacity will catalyse increased revenue and availability of interconnectivity to the North, helping to remove the limitations of transport related social exclusion across the North of England.
Having held the position of Programme Director of Transpennine Route Upgrade since January 2021, Neil brings a key understanding of the project's trials and tribulations to the role. Coupling this with an extensive background in project management throughout a military career, Neil has experience as programme director for the HMS Prince of Wales Aircraft Carrier and positions in Military Aerospace earlier in his tenure.
Neil Holm added:
"I hold a lifelong passion for engineering and guiding ambitious visions from concept to completion. I am excited to bring my expertise and experience to help deliver a better future for rail in the North of England."
Want to know more about the opportunities to become a key supplier to the UK rail industry? Attend TransCityRail and access an exclusive marketplace of buyers from Network Rail, HS2, Train Operators, Major Contractors, and all other tiers of the supply chain. For more information and to secure your place click here.