Momentous sheet piling work has been completed by HS2 contractors Skanska Costain STRABAG Railways Joint Venture (SCS Railways) in Acton, West London, to allow for the construction of the Victoria Road Crossover Box. 
The installation of 200m of sheet piling was the final piece of the jigsaw before permanent works can commence. The site team completed the work whilst making sure that vital utilities in the area, including a Thames Water Main and UK Power Network cables, were unaffected.
The Victoria Road Crossover Box site is situated to the west of where the new super hub HS2 Old Oak Common station that is being built.
The huge underground box structure being built will hold a crossover track mechanism that will permit trains to switch between tracks, up to a design speed of 62mp/h, on the approach and descent from Old Oak Common station.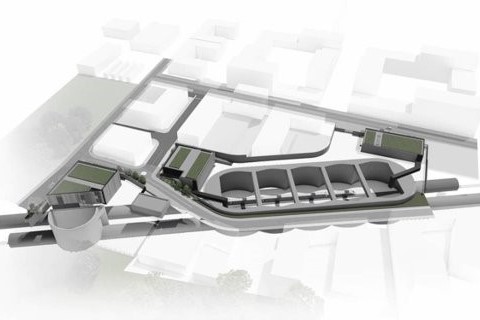 The box will be 130m in length and 24m deep complete with 1.5m thick walls constructed by diaphragm piling method, with top and intermediate levels of reinforced concrete props.
The base slab of the crossover box will be supported by 77 piles which will be installed 20m into the ground below the slab level.
Malcolm Codling, the Project Client for HS2 Limited, said: "HS2 Ltd and our contractors, are pushing ahead, completing this work on time to meet our construction timetable. The Victoria Road site will house some of the most crucial pieces of infrastructure that are required to make Old Oak Common station one of the best connected in the UK, providing a quarter of a million passengers a day connections to the North, East, South and West across the UK."
James Richardson, Managing Director of Skanska Costain STRABAG Joint Venture, said: "Our team are making great progress on constructing the crossover box at Victoria Road and are working collaboratively with other construction partners to deliver this exceptional programme of work. As we continue to build the HS2 tunnels and shafts between West Ruislip and Euston, we are growing our workforce and offer many routes into our industry so that our team reflects the diversity of the community we serve."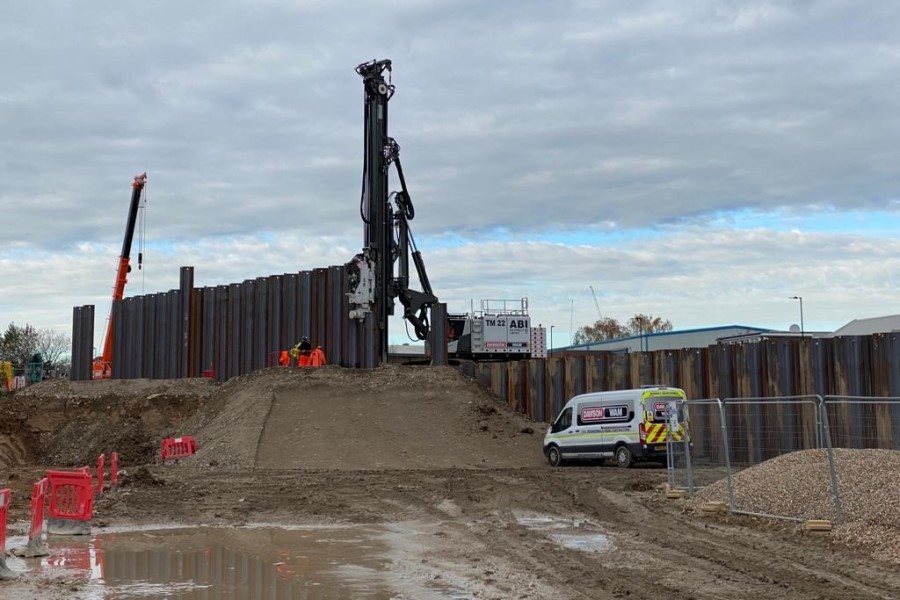 Images: HS2 Ltd