"[Effective sustainability decisions] are about getting that standardisation of the methodology and making those feasible, reliable, and supported so that people can make more informed decisions."
Those were the words of Chris Griffiths, Head of Product Sustainability at Marshalls, as he joined us on Episode 27 of RTM's Track Talk podcast.
One of the biggest areas of improvement which the industry can adopt, which requires more of a step-change in approach rather than procedural alterations, is to create a standardisation across the industry around green credentials of projects.
The core reason behind this is to ensure that everyone is better and more reliably informed about the climate impact of projects, regardless of who is supplying them.
Already across the industry – led by people like Chris and the team at Marshalls – there is great work being done to both develop and innovate green products and opportunities, but also to offer better transparency to customers and users of what these environmental impacts are and how they've been measured.
In Marshalls' case, this takes the form of independently-verified product credentials by the Carbon Trust, considering a full 'cradle to grave' approach; that being to consider and report the carbon impact of the materials, manufacture, installation, and lifespan of a product.
Others in the industry may report a much lower 'cradle to gate' approach; taking into consideration only the carbon impact of the product up until it leaves the supplier's site.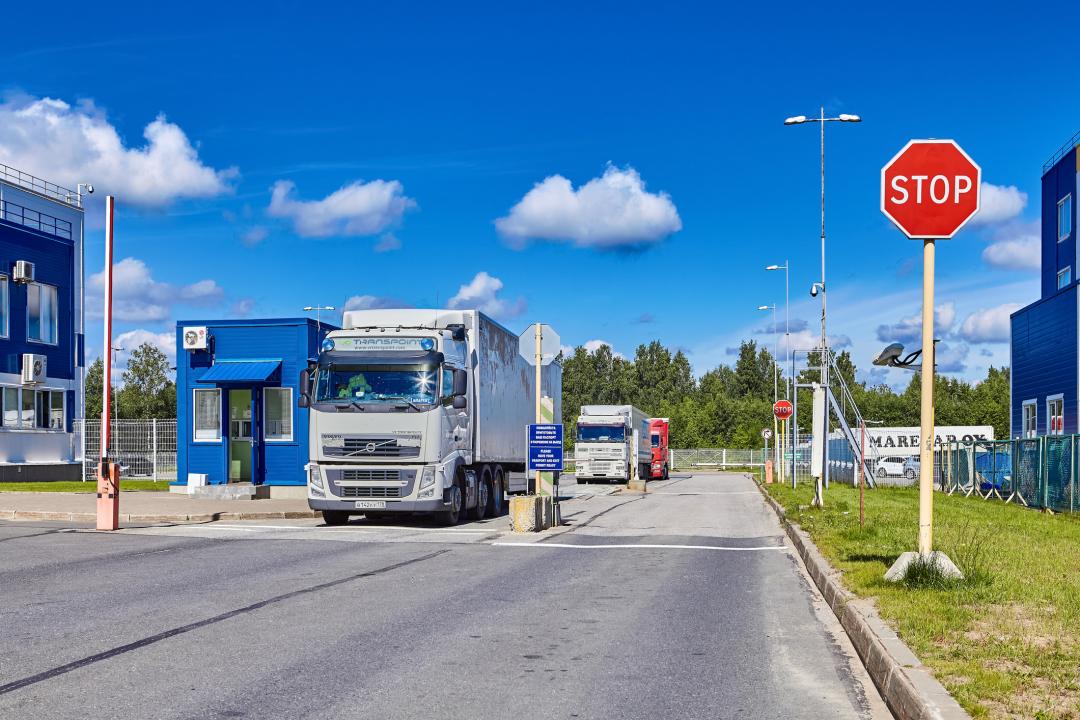 These will provide much lower carbon totals listed against the product, but as Chris rightly explains, there is also many valid reasons for organisations to use a 'cradle to gate' metric – reasons which are perfectly appropriate. The importance comes in ensuring that the customers know which metrics are being reported by which products, as well as having consistency in how those two methods are measured.
Only if we can achieve that can we truly begin to start reliably comparing between products and making meaningful choices as an industry, as customers and as users.
For Chris and Marshalls, that may not always mean that they're the best. But that's encouraging to them. If the figures are there to show them that someone else can do it better, and those figures are transparent and reliable, then it is the motivation and challenge to pick back up the pencils and return to the drawing board to innovative themselves.
"We won't say that we're always the best. What we will say is that we're transparent and clear about it. When [someone can do it better] that's a rocket for us to sharpen our pencil, go back to the R&D and find out what we can do better ourselves."
Listen to the full RTM Track Talk podcast episode with Chris Griffiths below, discussing sustainability, standardisation, and the next steps for the industry around climate change: