The second session of the Railway Industry Association's recent event on Data-Driven Maintenance covered 'Collecting Data'. As part of its Unlocking Innovation programme, the session heard about some innovative examples across the supply chain and Network Rail.
Network Rail's Tim Flower, Chief Intelligent Infrastructure Engineer, and Steve Chambers, Programme Director, began by outlining the organisation's goal of moving to intelligent infrastructure monitoring, with a greater focus on the outcomes they want to achieve. Tim highlighted that in some areas they have made good progress such as identifying cyclic top faults. However, he added that there are other areas where the industry is lagging behind.
On remote condition monitoring, he said Network Rail (NR) have done a fantastic job – as it stands, 100% of NR's power supplies have remote condition monitoring, 69% of points, and 45% of track circuits - although Tim admitted they need to get better at data integration to put key information into one system.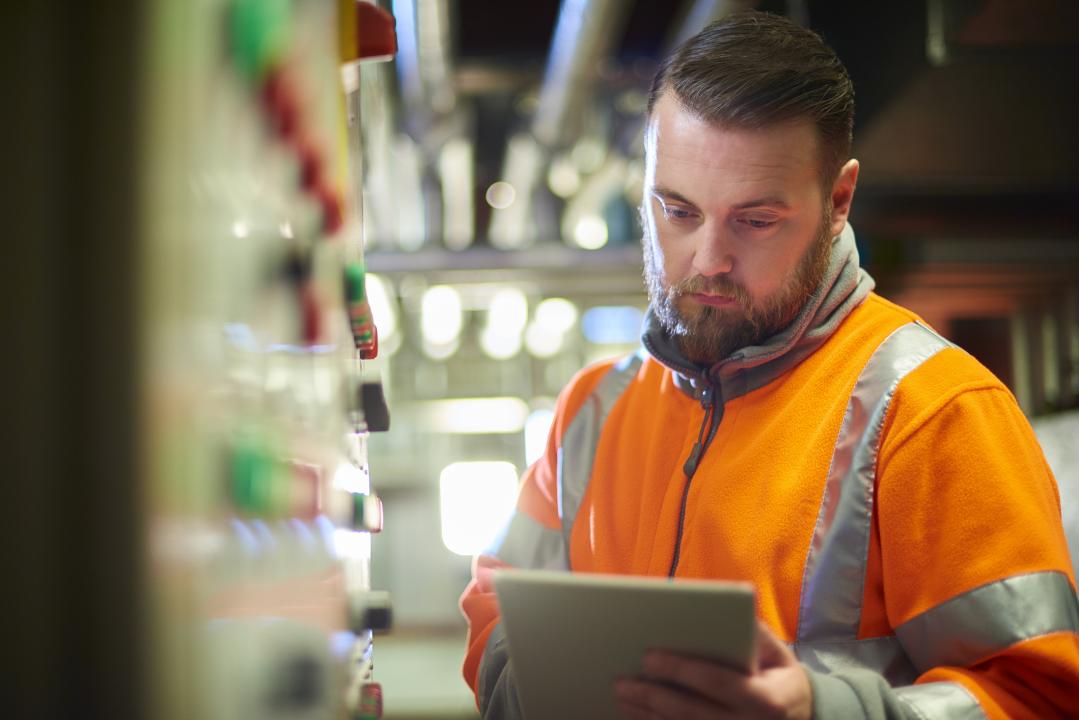 And what does that mean for frontline services?
According to Steve, automating manual tasks is key - using their data to ensure they are doing the right work, in the right place at the right time. Steve stressed there is a real drive at Network Rail to reduce the amount of time workers spend on site, which has been enabled by huge leaps forward in their ability to handle data. However, he cautioned: "There are still too many people spending too much time on the tracks".
Steve explained that their approach is 'doing more with what they've got'.  So alongside current maintenance fleets they are working on new trains which can monitor geometry of track. There is a chance to grab these opportunities and use them in an iterative way, Steve highlights. The pair ended by issuing a challenge to the supply chain to reach out and share ideas or innovations on how they can better monitor infrastructure.
Following on well, Porterbrook's Head of Digital services Stephanie Klecha and Digital Services Programme Manager Neal Fleming covered a great example of collaboration between suppliers, Network Rail and a Train Operating Company to improve the monitoring of track adhesion.
Stephanie began by explaining how they have worked with Network Rail, Govia Thameslink Railway (GTR) and an SME Route Reports to create a digital map of where track adhesion was resulting in lost time for passenger services, a project which started in 2019.
The group have created a visual tool which shows where there are significant adhesion issues, enabling users to identify immediately problems and pinpoint exactly which track needs action – crucial for high areas with lots of tracks such as around Clapham Common. Stephanie stressed it is not just a 'fancy front end tool', but that there is a lot of data that can be harnessed.
Importantly, Porterbrook is optimistic this model can be scaled up across the network and will provide access to use and make the most of the data to the rest of the industry, including providing the information to Network Rail.
And looking to what rail can learn from other sectors, Liam Bradley-Smith, Principal Research Engineer Metrology & NDT from Manufacturing Technology Centre (MTC) explained they are bringing considerable expertise in aerospace, automotive and defense to the rail industry.
He highlighted some interesting projects they have led – including a tunnel project with Network Rail using a LIDAR and ground penetrating radar system to conduct surface and sub-surface inspections of tunnels, helping them to find defects quickly. Liam stressed that they are open to working with partners in the rail supply chain, having already collaborated with Network Rail, Transport for London and HS2, amongst others.
Another supplier using innovative technology is Rail Innovations, who deploy Thermal Radiometry with a Remote Condition Monitoring system to predict where maintenance is needed. They received First of a Kind (FOAK) funding from the Department for Transport for the project, which uses cameras capable of measuring surface temperatures up to 550 degrees Celsius.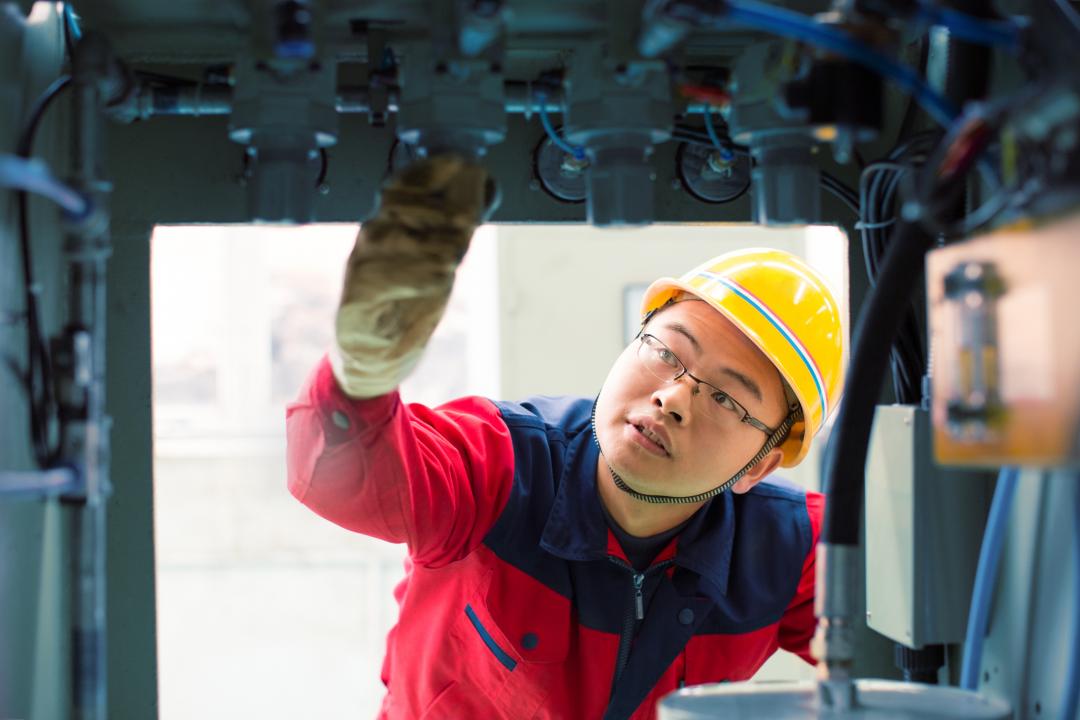 For example, they fitted their cameras to a High Speed Train (HST) power cars, mounting a camera above the alternator and in the engine room looking at the turbos, so that they can relay the data in real time through a 4G link. They assign zones with selected temperatures and if any of the zones go over the assigned or expected temperatures they receive an email alert instantaneously. On a Great Western Railway (GWR) train they identified that the brakes weren't being used in the correct position which enabled them to accurately direct maintenance teams – potentially eliminating the need to inspect every single braked axle.
Amy Gooding, Geotechnical Engineer from Satsense then presented on Interferometric Synthetic Aperture Radar (InSAR) – or in non-technical language, using satellite beams to measure how the distance to ground is changing. The technology shows how the terrain is behaving, such as whether an asset is subsiding or if there is any lateral movement.
A spin out company from the University of Leeds – Satsense's main product is precise ground movement data. The key benefit of this approach is that it is entirely non-invasive; it doesn't need anything deployed on the railway, but can provide measurements to within a few mm several times per hour. They have data from the last 6 years, giving a greater understanding of the terrain around certain railway sites.
While Amy admitted it is not a perfect solution as it requires constant reflections from objects or buildings which can be difficult in certain areas, it is a really powerful tool and a good complimentary technology.
To wrap up the session, RIA heard three short pitches from rail suppliers. First Keith Wilson and Jackie Butterfield from LB Foster highlighted their range of Remote Condition Monitoring (RCM) products, including using CCTV to monitor flooding on the railways. Bridgeway Aerial shared their pioneering use of drones across the rail network, helping to keep "boots off ballast", i.e. taking workers off the railways. Unmanned Aerial Vehicles (UAVs) have huge upsides insofar as they help inspect assets during the day (most access times are at night) and can go in areas that can't take the weight of machinery or workers. And finally, Omnicom Balfour Beatty's Swamy Nagarajan highlighted their RCM capabilities, including a key product, their Level Crossing Condition Monitoring System.