Major upgrades at Bristol East Junction have just been completed, following the removal of a bottleneck into Bristol Temple Meads, and the replacement of the 1960's track and components.
The new tracks and brand-new signalling equipment are set to reduce congestion, provide more reliable journeys, whilst increasing capacity to allow more passengers to travel at peak times.
Starting on Saturday 10 July, the project was funded £132m through the Department for Transport and was executed across 8 weeks by Network Rail engineers.
A total of 50 engineering trains were used to replace 5km of track, install more than 300 track panels and lay around 26,000 tonnes of ballast.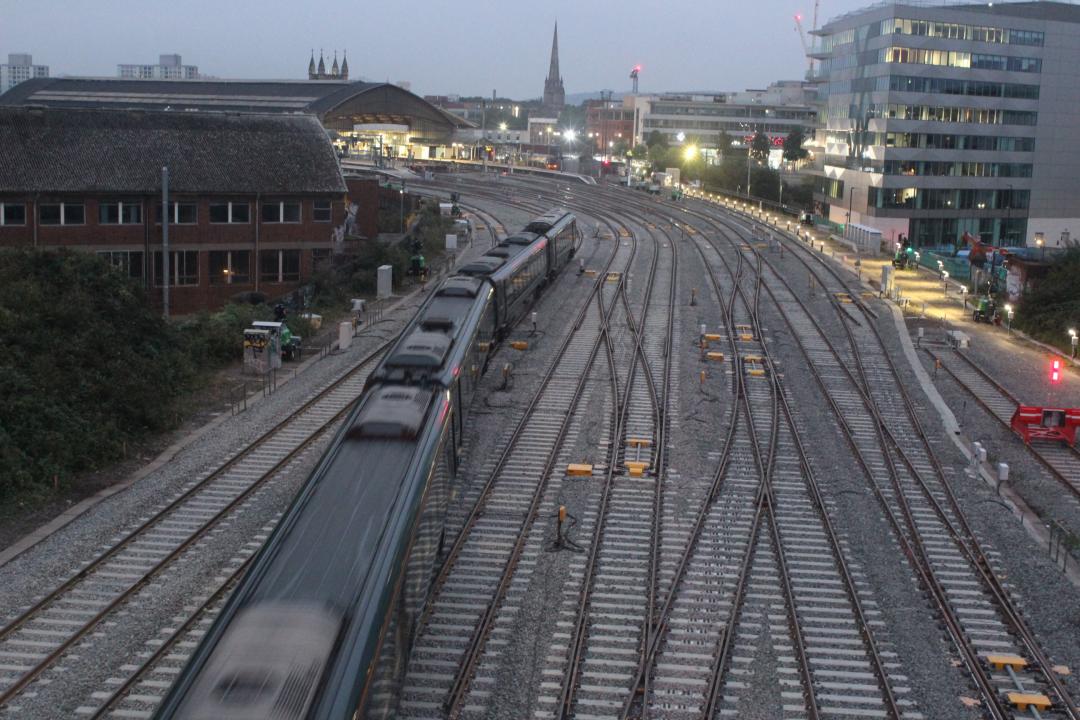 Additionally, a new line has been introduced to support new suburban services set to run in the future, as part of the West of England Combined Authority's (WECA) MetroWest scheme.
Old signalling gantry was also removed and a new gantry, which was installed over Christman time (2020), has finally been brought online.
Mike Gallop, Network Rail's Western Route Director, said "this was a highly complex piece of engineering that has taken several years to plan, and we would like to thank passengers and local residents for their patience and understanding over the past eight weeks while we have completed this work."
Once finished, the scheme is set to provide 4,000 additional seats on trains daily, making Bristol Temple Meads a major transport hub in the western area.
The junction is still due some remodelling, which will take place on Saturday 25 and Sunday 26 September.
The renovation is part of the wider Bristol Rail Regeneration programme, with plenty of improvements yet to take place at the acclaimed Bristol Temple Meads station over the next 3 years, reflecting a major investment in sustainability in the region.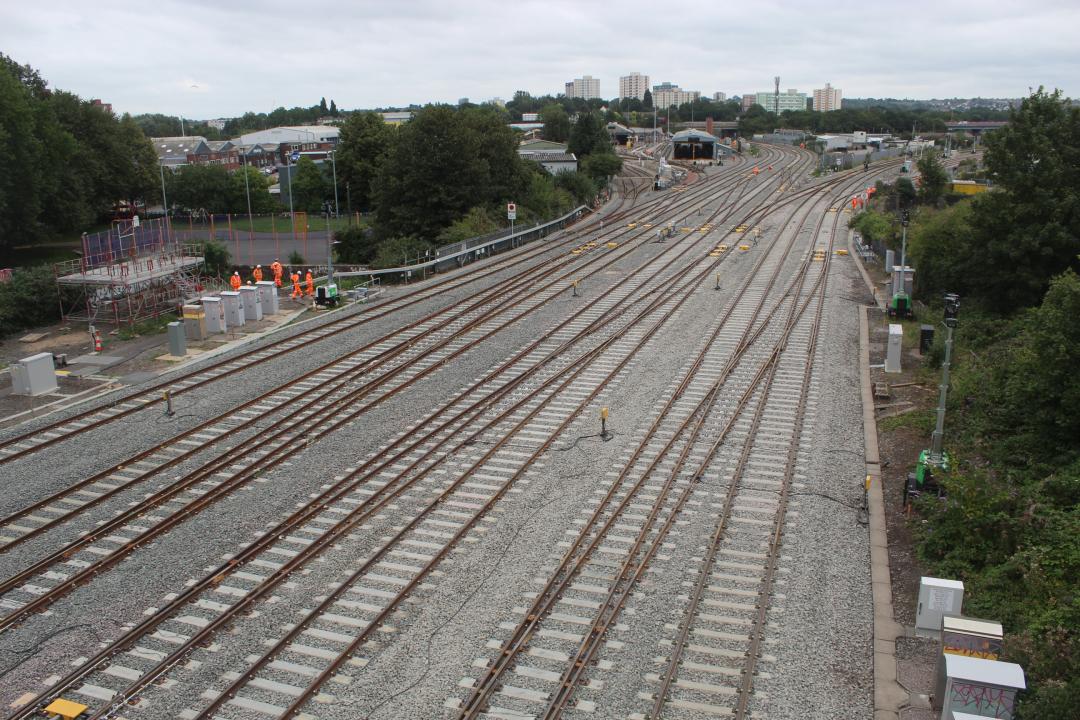 Tom Joyner, CrossCountry's Managing Director, said "after years of planning it's great that Network Rail have completed these works, which will deliver so much for people using this station."
The Managing Director added, "the improvements to the tracks into the station will help us ensure our trains arrive and depart on time, providing a quality journey experience for our long-distance customers travelling to and through Bristol."
He concluded, "combined with the additional works planned, Bristol Temple Meads will again be a fitting gateway to the West of England."