As of today, City Beam trains – which are new to Southeastern rail services - will enter service on routes between London, Dartford, Hayes and Sevenoaks. 
The 30 City Beam trains are smarter and will feature better on-board information screens, showing the space available in each carriage, larger windows, air-conditioning, WiFi and charging points.
This also includes two wheelchair spaces for every five carriages.
These facilities are all thought to provide an improved passenger experience for Southeastern passengers. 
Rail Minister Chris Heaton-Harris said: "The rollout of City Beam trains will mean more modern, accessible and comfortable journeys for passengers across south-east London and north Kent.  
"As we build back better from Covid-19 we are seeing upgrades across the rail network that is making rail travel even smoother, cleaner and greener." 
Other feature will make them fresher, with airconditioned carriages, and improved heating and ventilation.
There are no toilets on the City Beam trains as they were designed to maximise space and are only used on the service's shorter routes.
David Statham, Managing Director for Southeastern, said: "We are pleased to introduce these trains on our busiest London area routes after many months of hard work from Southeastern and Network Rail colleagues, as well as our suppliers and industry partners, Angel Trains and Siemens Mobility. 
"Getting the trains safety approved, tracks and stations checked, and drivers and colleagues trained, has been a real team effort.  
"Our focus is always on improving the service for our passengers, and we are confident that these new trains will make a huge difference over the coming months, as we progressively introduce more of the trains into service." 
As the first City Beam trains enter passenger services today, the remaining trains will be introduced by Spring 2022. 
They are expected to bring a brighter, fresher, and more open and accessible interior, replacing a number of older trains on these routes.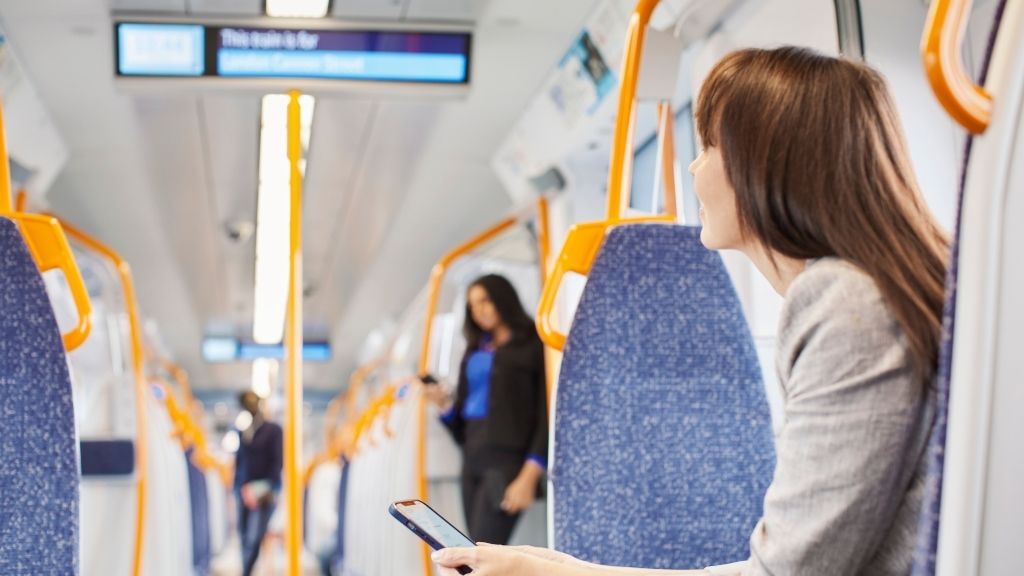 The 'City Beam' – as the new fleet will be branded – derives its name from the train's heritage (known as the 'Desiro City' by the manufacturer, Siemens) and highlights the fact that for the most part, they'll be delivering passengers across the capital.  
The 'beam' part of the name reflects what the trains will offer – and, as there are no carriage doors, there'll be an uninterrupted view from one end to the other, making it like a ray or beam of light in motion. 
The new City Beam trains will call at the stations marked in green on the route map below: