Transport for London (TfL) has confirmed that the new Crossrail section between Abbey Wood to Paddington will open to passengers on May 24, 2022.
Once open, the new line will link Reading with Essex, via central London – opening up additional capacity in the capital and better connecting a number of key commuter hubs.
TfL engineers have been running test services along the route in recent weeks, testing the infrastructure and signalling, as well as allowing for drivers and station staff to familiarise themselves with new procedures.
These are a mandatory step in acquiring the necessary safely approvals to operate the new line. As such, the opening date remains subject to these final safety approvals being granted.
Once opened to the public, the Elizabeth line will run services every five minutes between 6:30am and 11:00pm, though a full timetable will not be in place until May 2023.
TfL have already confirmed that there will be a special Sunday service in place for the Platinum Jubilee weekend, with heavy footfall expected across the network.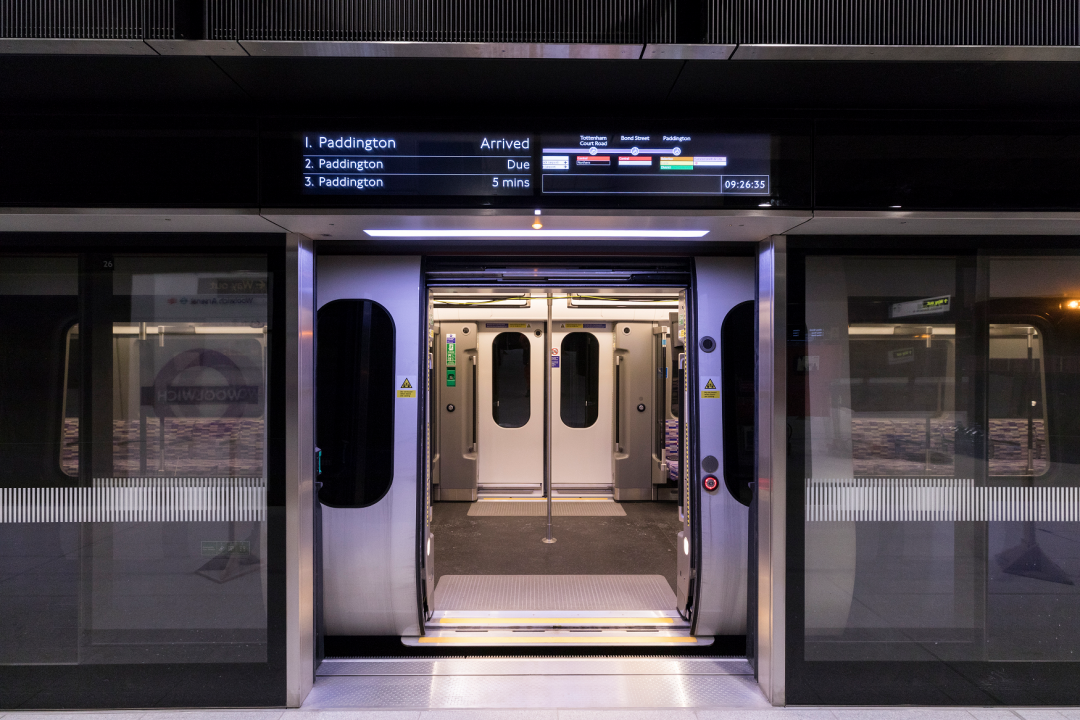 Crossrail – the name given to the Elizabeth line project – has faced a number of budget issues and delays during its construction, with the announcement of an official public opening date seen as a key final milestone.
The Elizabeth line had originally been planned to open in December 2018.
Until now, transport bosses had been hesitant to provide a specific opening date, instead committing only to opening during the first half of 2022.