Construction materials had to be airlifted into position by helicopter as part of essential repairs to a ventilation shaft in one of Britain's deepest railway tunnels.
As part of a major £800,000 Great North Rail Project investment, Network Rail undertook vital maintenance to Cowburn Tunnel - between Edale and Chinley - on the Hope Valley line.
The tunnel passes below key peaks by Kinder Scout and Mam Tor in the Peak District National Park, and if it were a building, it would be taller than Canary Wharf in London.
On top of supplying air to the tunnel, more than 250 metres below, the ventilation shaft has also inadvertently acted as a huge drainpipe for the last 130 years.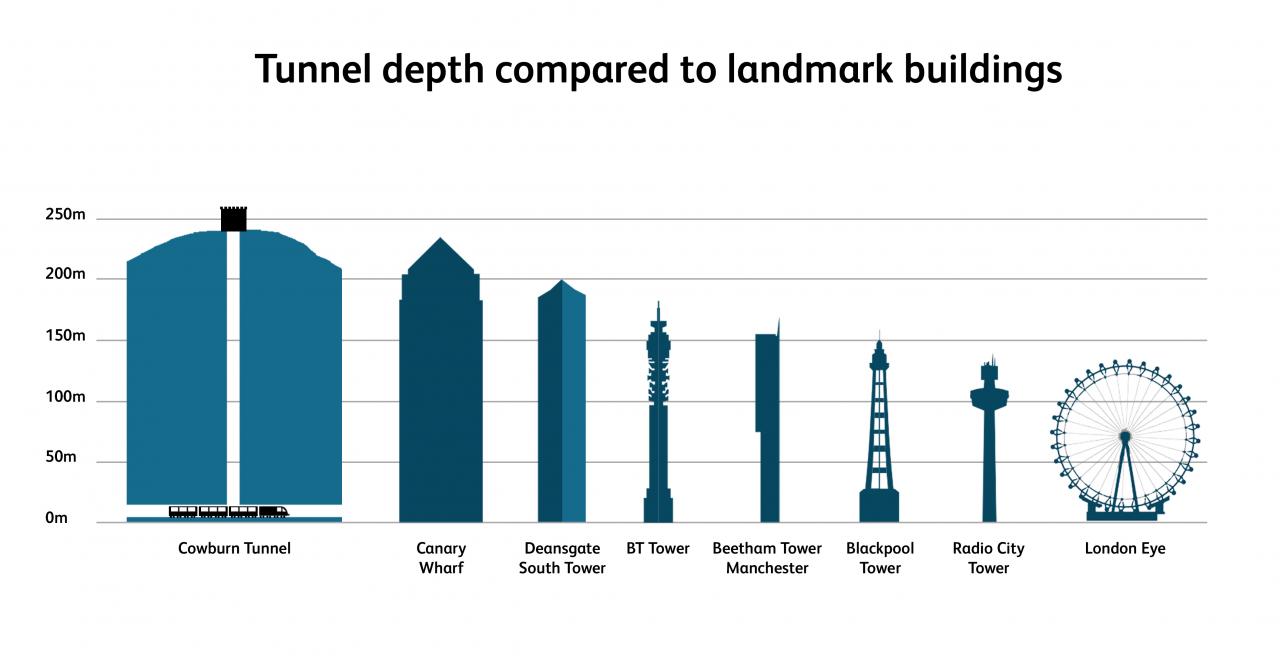 Although its remote location could've posed as a hurdle, Network Rail took a unique approach in transporting vital materials and components, as helicopter pilots were drafted in for work on the tunnel's ventilation shaft.
The work started in August 2021 and finished this week, and workers had to dig 241 metres into the hillside.
When rain falls on the land above, it seeps through the soil before making its way through the ventilation shaft's brickwork, flowing like a massive shower head into the tunnel and tracks below.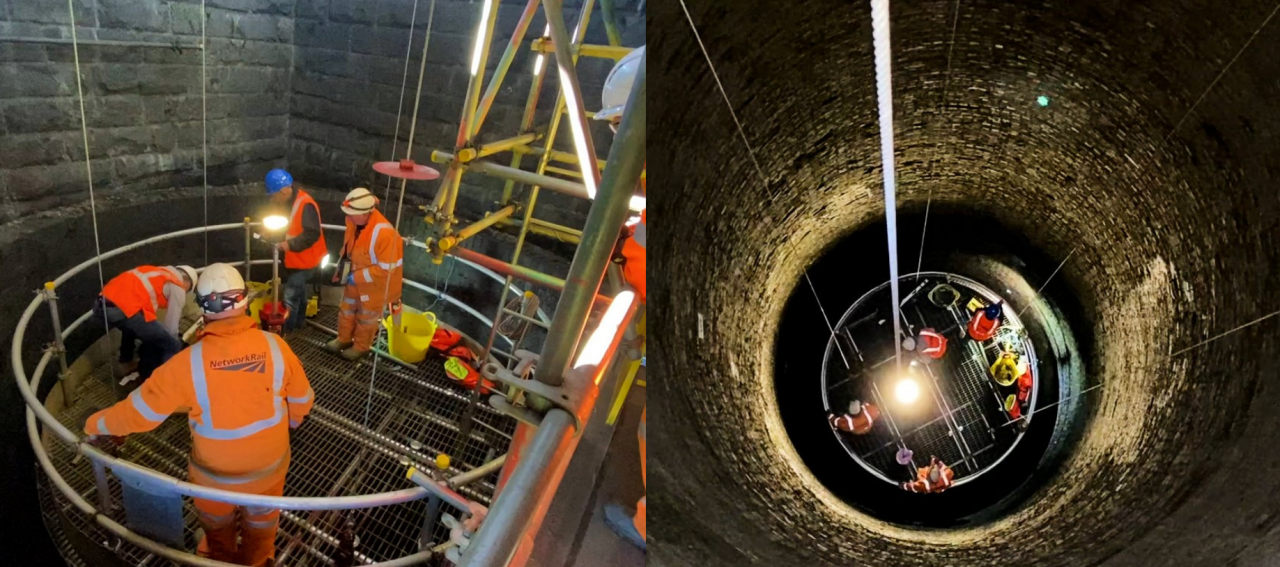 As a solution, Network Rail engineers installed a state-of-the-art drainage pipe system which collects the water in a controlled manner so it can be redirected into drains in the tunnel itself.
This will protect the 127-year-old brickwork, whilst reducing the risk of future delays caused by the water leaks, on the busy Hope Valley line.
Dennis McGonnell, Network Rail Works Delivery Manager, said "it's a huge privilege to keep heritage structures like Cowburn Tunnel in good condition for rail passengers and freight and it's amazing to see up close the quality of the Victorians' workmanship."
In order for the new pipes and water collecting appliances to be installed, engineers had to build a temporary lift platform to work from using winches and pulleys.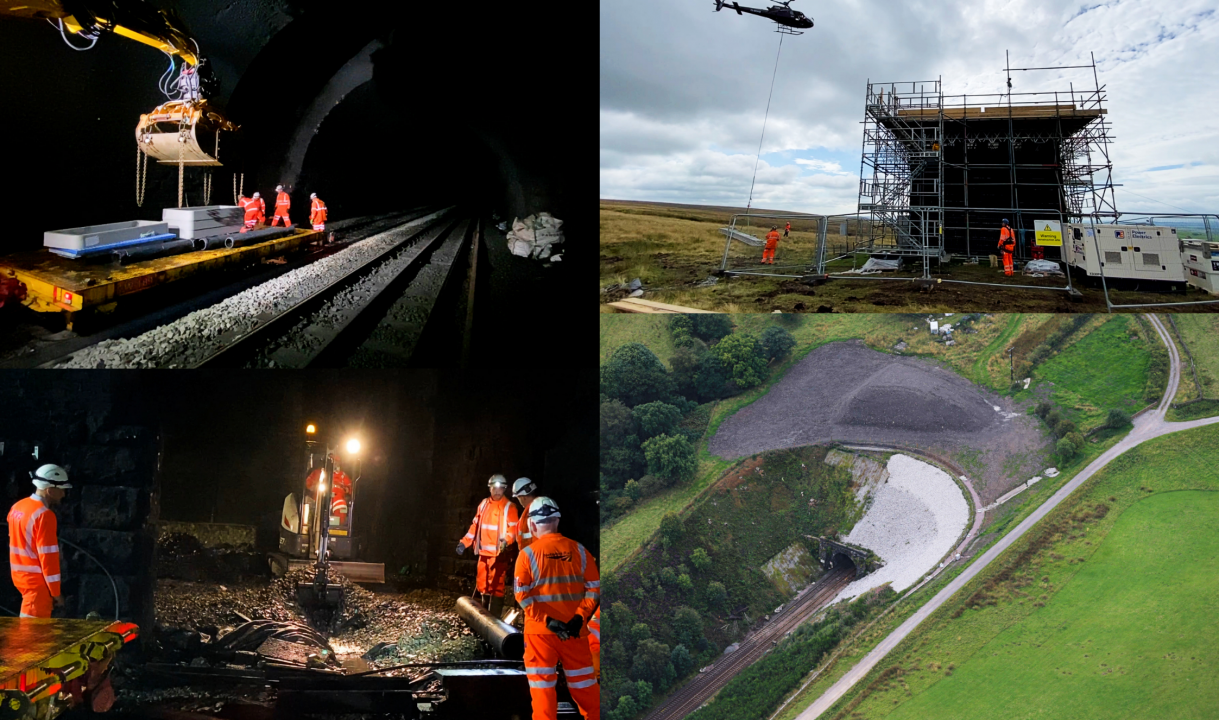 Via a custom-built cradle, the teams were carefully lowered into the ventilation shaft, comparable to their Victorian predecessors who excavated the shaft 127 years before them.
Doing the work this way allowed trains to continue running through the tunnel below without disrupting passenger or freight services.
The Delivery Manager continued, "we work on a lot of structures in remote locations but working in a tunnel this deep and using helicopters to get materials to site is rare."
He added, "it makes you realise what an amazing feat of engineering building this tunnel and ventilation shaft was all that time ago without the modern machinery we have today."