Following recent speculation regarding the status of ongoing works for HS2 Ltd's 7km long Euston Tunnel expansion, it has been confirmed that the project will be delayed.
The schedule of works recently had doubts cast following the pausing of the Euston station project last month due to the ongoing spikes in costs that have resulted from the recent inflation.
This news comes just days after an update of successful preparatory works for a tunnel between Old Oak Common station and a logistics hub at Atlas Road, alongside the launch of its third tunnel boring machine 'Lydia'. The paused tunnel will run between Old Oak Common and Euston.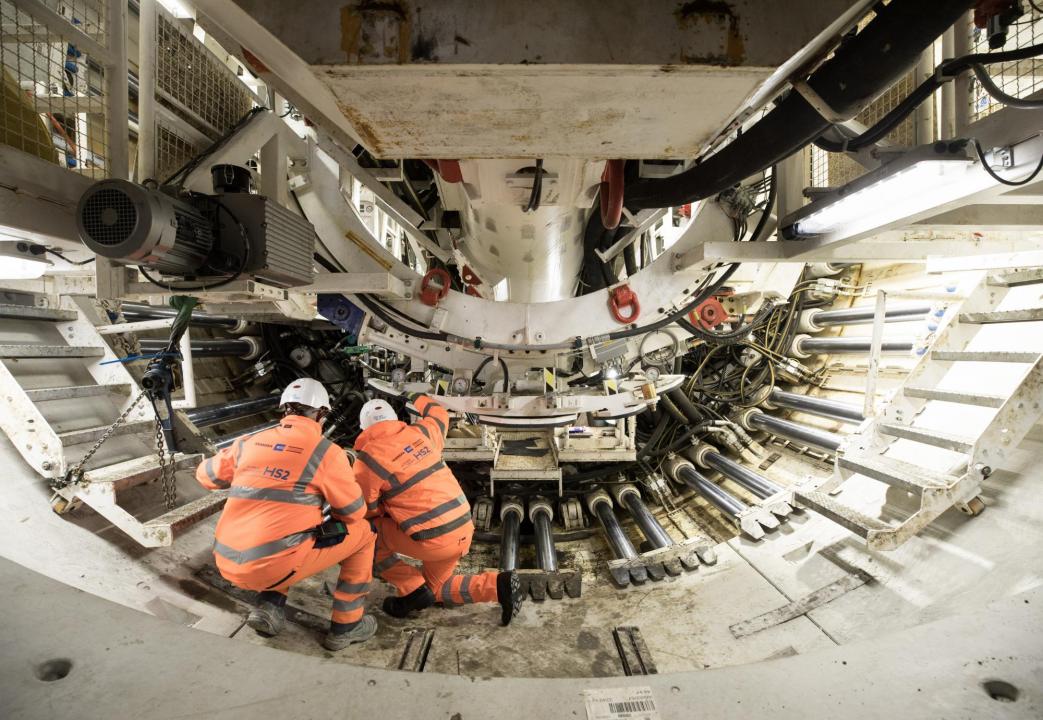 HS2's focus will now be firmly entrenched with the delivery of a key section of the line between Old Oak Common and Birmingham Curzon Street, with the Euston section now on hold from its original proposed start date of 2024, until further notice.
An HS2 spokesperson issued the following statement:
"Since the Government announcement to prioritise the delivery of HS2 between Old Oak Common and Birmingham Curzon Street we have been working on the detail of which works will be deferred. We can confirm that there are impacts to the works being delivered under the Main Works Civils Contract, awarded to Skanska Costain STRABAG joint venture, specifically the section between Old Oak Common and the Euston Approaches.
"The two TBMs building the tunnel on this section from the Old Oak Common Box towards Euston were scheduled to begin in 2024, but this is now deferred. The Atlas Road Logistics Tunnel - between Old Oak Common station site and the Atlas Road site - is a precursor to this work and is still continuing."
This news comes after months of speculation regarding the long-term future of HS2's delivery, with rumours of costs spiralling to unsustainable heights, with the project's original budget soaring in price, according to the DfT, where it currently sits between £72bn and £98bn.
Accompanying this overall delivery budgetary inflation, the projected costs for Euston station's implementation has almost doubled from £2.6bn up to £4.8bn. Due to the consistent rises, there has been fears as to whether Euston station's HS2 platforms will even be built.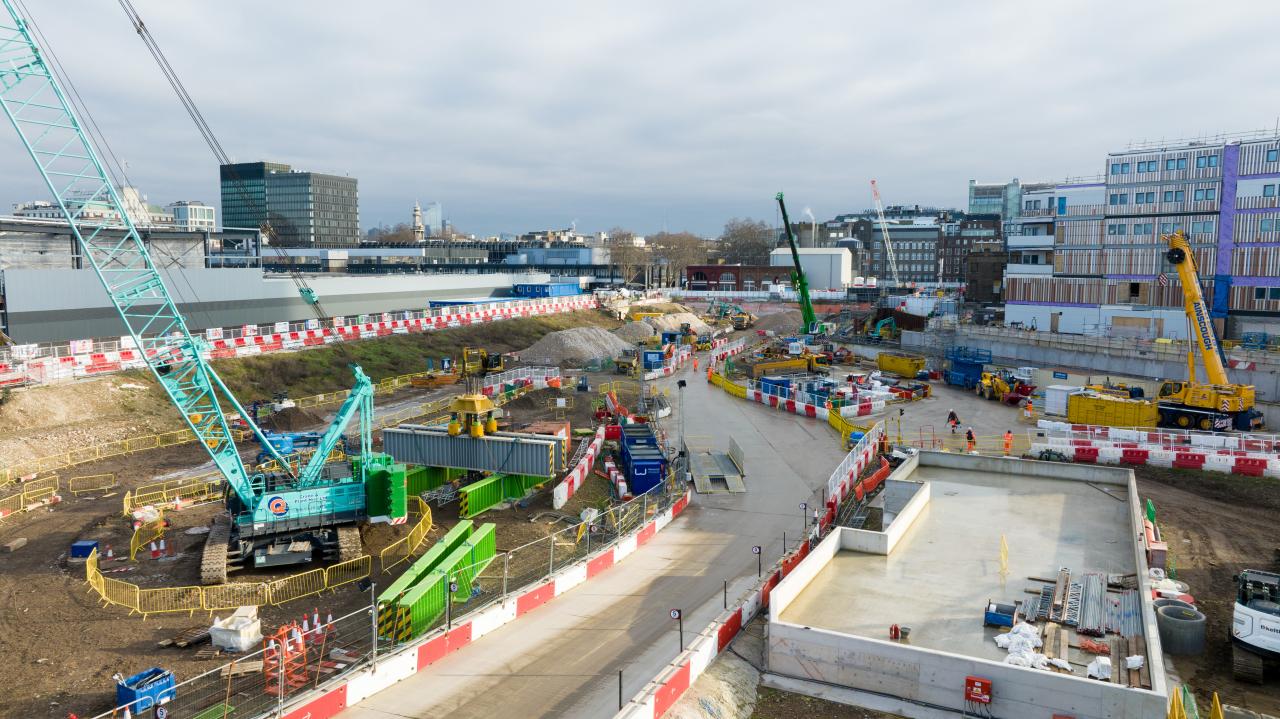 In response to these concerns, Jeremy Hunt, the Chancellor of the Exchequer, gave a January address outlining the plans for the station's delivery and involvement in connecting HS2 to London, saying:
"I don't see any conceivable circumstance in which that would not end up at Euston."
 Want to know more about the opportunities to become a key supplier to the UK rail industry? Attend TransCityRail and access an exclusive marketplace of buyers from Network Rail, HS2, Train Operators, Major Contractors, and all other tiers of the supply chain. For more information and to secure your place click here.