An alternative northern rail plan has been introduced to link HS2 and Northern Powerhouse rail via underground stations.
The Trans-Britain Railway plan – put forward by Expedition Engineering and architects Weston Williamson + Partners (WW+P) – looks to combine the northern section of HS2 (phase 2) and NPR.  With hopes that this approach will be 'creating a northern backbone to support economic growth across Britain.
Its underground station idea looks to address disruption, and demolition in existing city centers while still at the same time providing fast and more convenient travel for passengers.  Its platforms would be constructed underground within a structural box parallel to the existing platforms of the Network Rail stations.
Rob Naybour, Founding Partner at Weston Williamson + Partners said: "Our proposal shows how HS2 and NPR can be integrated to maximize benefits for the whole country, connecting through the centre of Manchester and Leeds with high frequency services. The design of the new infrastructure helps to create humane and vibrant places and make the most of existing assets"
Director at Expedition Engineering Alistair Lenczner made an environmental point in the press release and added: "The integrated approach of the Trans-Britain Railway proposal means that new rail infrastructure is optimized in terms of utilization and costs. It also means that the project is better in terms of environmental impacts and minimizing carbon emissions.
It will mean that existing Trans-Pennine rail routes are freed-up for freight, connecting the potential freeports at Liverpool, Humber, and Teesside, and supporting a carbon emissions reduction as goods move from road to rails. The proposal is looks to set four objectives 'Delivering faster journeys' 'A better connected region' 'A future looking Leeds station' 'Combining HS2 and Northern Powerhouse to deliver real value'.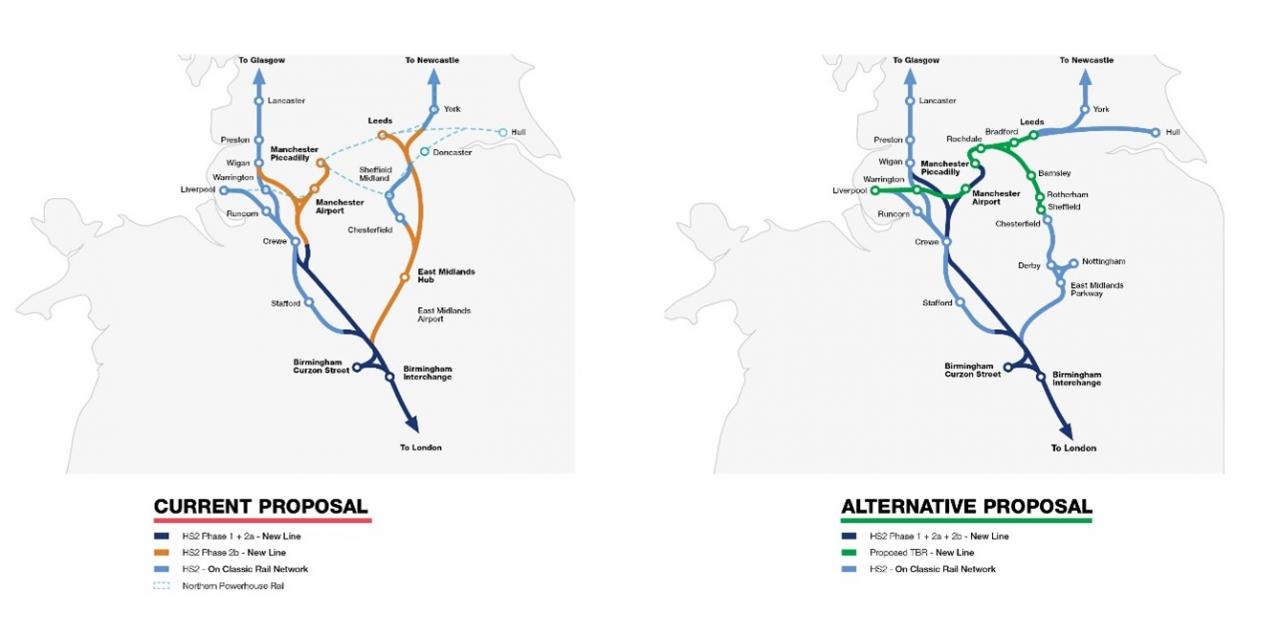 PICTURE 1: Trans-Britain Railway and HS2 comparison (Credit: WW+P/Expedition)
The key to delivering the Trans-Britain Railway is ear-marked as a through station at Leeds, as it looks for it reflect the importance of the City as it becomes home to the UK's first ever infrastructure investment bank. The new Leeds station would be integrated alongside the existing Network Rail station, providing services to destinations such as Manchester, Liverpool and Preston in the west, and York, Hull and Newcastle to the North and East. It would also offer up to four high speed trains per hour to London via Manchester.
Journey times between Lancashire and Yorkshire would be also potentially be dramatically reduced compared to today, with Manchester to Leeds taking under 30 minutes. New stations as a result will be built at Warrington Bank Quay, Manchester Airport, Manchester Piccadilly, Rochdale Parkway, Bradford Parkway and Leeds City. All of these will be through stations, offering operational efficiency, improved connectivity, and increased capacity.
Providing a through station at Leeds would allow HS2 trains to reach Leeds from London via Manchester and the Trans-Pennine tunnel, ensuring that the whole area benefits from direct HS2 trains. According to the proposal it hopes this to be a better prioritization of rail investment delivering the needs of regional rail over the coming year.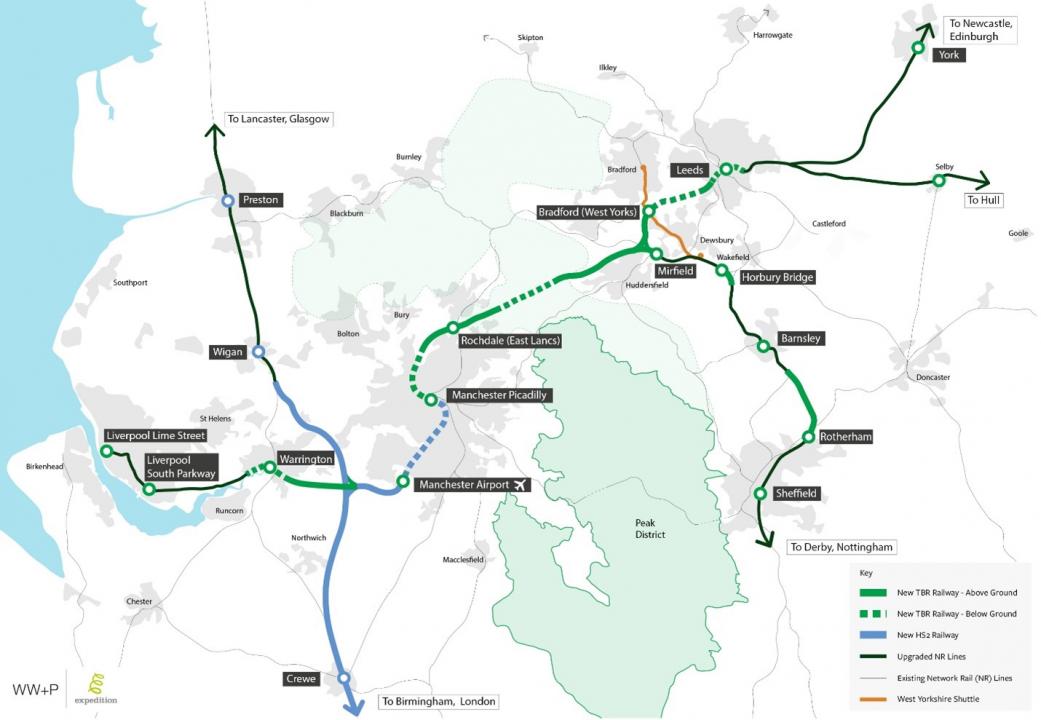 PICTURE 2: Trans-Britain Railway Route Map (Credit: WW+P/Expedition)
Delivering the Trans-Britain Railway proposal is estimated to cost £30bn-£35bn. This is comparable with the combined costs of the current proposals for the Northern Powerhouse and HS2 Phase 2b east.