Following a fast response by Network Rail engineers, a Cambridgeshire bridge has reopened to rail services ahead of schedule after it was hit by a lorry yesterday (7 Sept).
The lorry caused widespread damage to the bridge in Coldhams Lane, Cambridge and the rail line was expected to be closed until Wednesday.
Bridge strokes are a costly problem for the railway and can cause major delays to train services.
Following the incident yesterday, a Network Rail spokesperson said: "There is no excuse to not know the height of your vehicle before starting your journey.
"As well as putting lives in danger on both road and rail and causing lengthy delays for passengers and road users, drivers who chance it at bridges are at risk of losing their licenses and leaving their employers with a hefty bill for repairs and train delay costs, along with a strong threat to their own operators licence."
Engineers have worked swiftly overnight in order to reopen the line to passengers as soon as possible.
The road has also been reopened.
Ellie Burrows, Network Rail's route director for Anglia, said: "Our engineers have worked quickly through the night to reopen the line as soon as possible, but this whole incident could have been avoided. Drivers need to know the height of their vehicle. Bridge strikes cost taxpayers millions of pounds and cause delays to tens of thousands of rail passengers every year."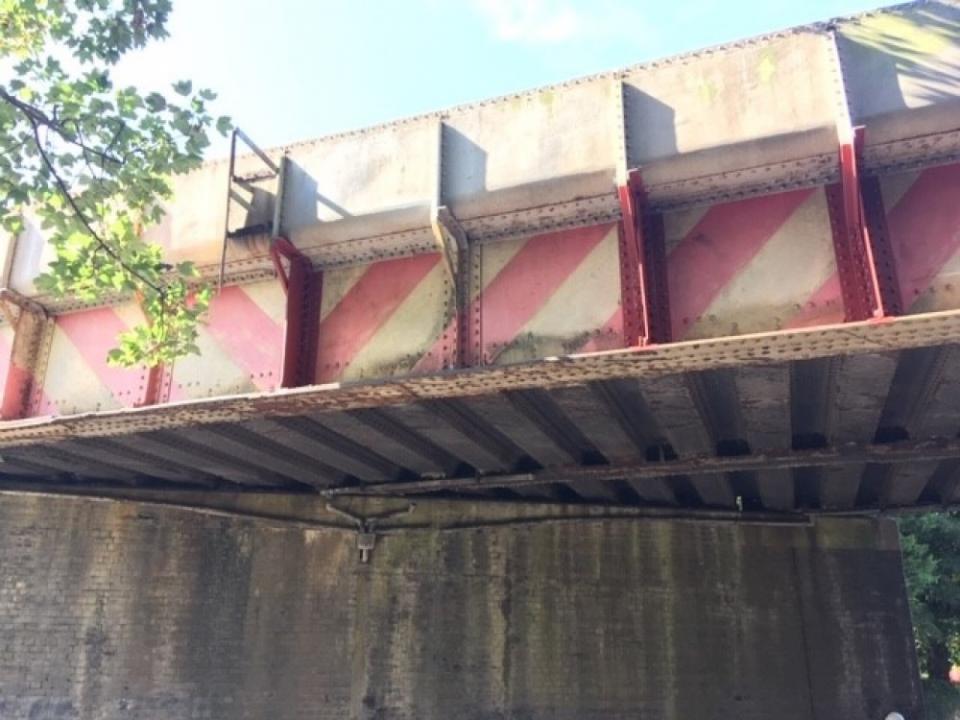 Image: Network Rail