A pre-application notice to city of Edinburgh Council has been submitted by Network Rail, for revised plans to establish a bridge walk and visitor hub at the symbolic Forth Bridge.
People will be granted access the world-famous structure for the first time in the bridge's history, providing the opportunity to explore its heritage and take advantage of the outstanding views from 367 ft above sea level.
The revised proposals include a low-level reception hub to the east of the Forth Bridge, beyond neighbouring residential properties so not to inordinately influence the surrounding landscape.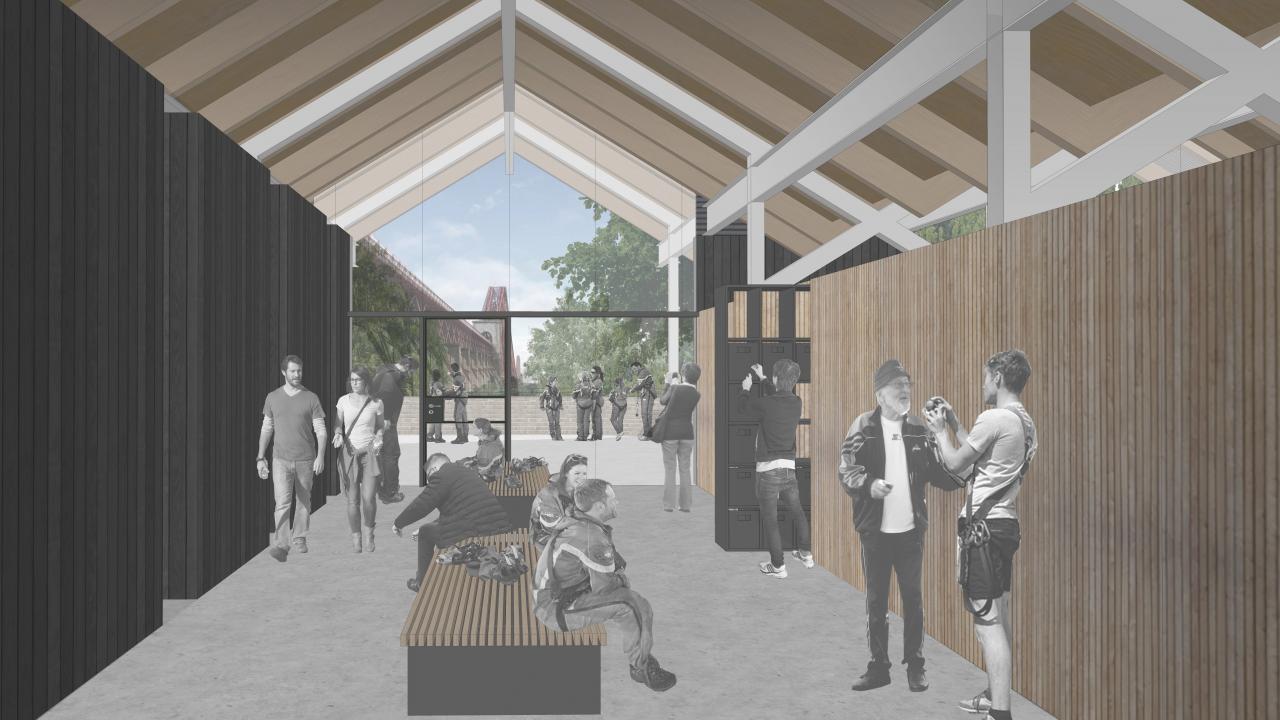 The process will consist of online engagement meetings to share the improved proposals to the public and collect feedback to help to finalise the designs.  
Alan Ross, Network Rail Scotland's Director of Engineering and Asset Management, said "the events of the past year have prompted us to look more closely at all of our projects to consider how they could be improved or made more affordable in such challenging conditions."
He added, "the project team has worked extremely hard to draw up revised proposals without compromising the desirability of this exciting project."
A bridge walk and reception hub on the South Queensferry side of the UNESCO World Heritage site are set to be built and will be used for preparing those heading out on the bridge walk, on top of providing an access point to the structure.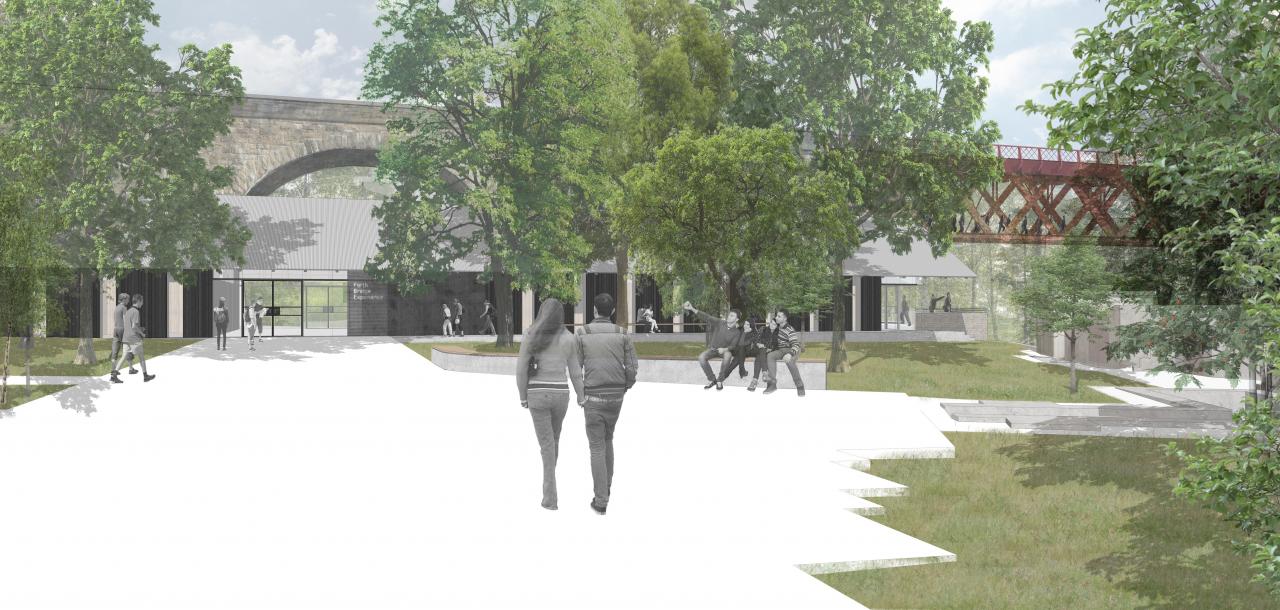 Groups ranging from 12 to 15 people will be put on safety harnesses prior to being guided onto the bridge's south cantilever, walking up to a viewing point at the top, using walkways built into the structure. 
Up to three groups an hour will be allowed on the bridge, and each tour is estimated to last around two and a half hours.
A full planning application, compromising of plans, artist impressions and detailed designs, will be submitted later this year after the public engagement exercise.
The bridge walk experience is set to become a unique Scottish tourist attraction.