Preventative work to protect the West Coast main line from landslips has just been completed by Network Rail.
The £5m investment involved moving thousands of tonnes of earth to secure 1.3km of the railway south of Penkridge.
The embankments and cuttings are situated on one of the most significant railway corridors in the country, alongside a branch of the West Coast main line.
In order to make the large stretches of sloped lineside more stable, they had to be re-profiled with new stone, on top of reducing slope gradients.
Andrew Walker, Project Manager at Network Rail, said "this major project will allow us to deliver more reliable journeys for millions of rail passengers and freight goods in future."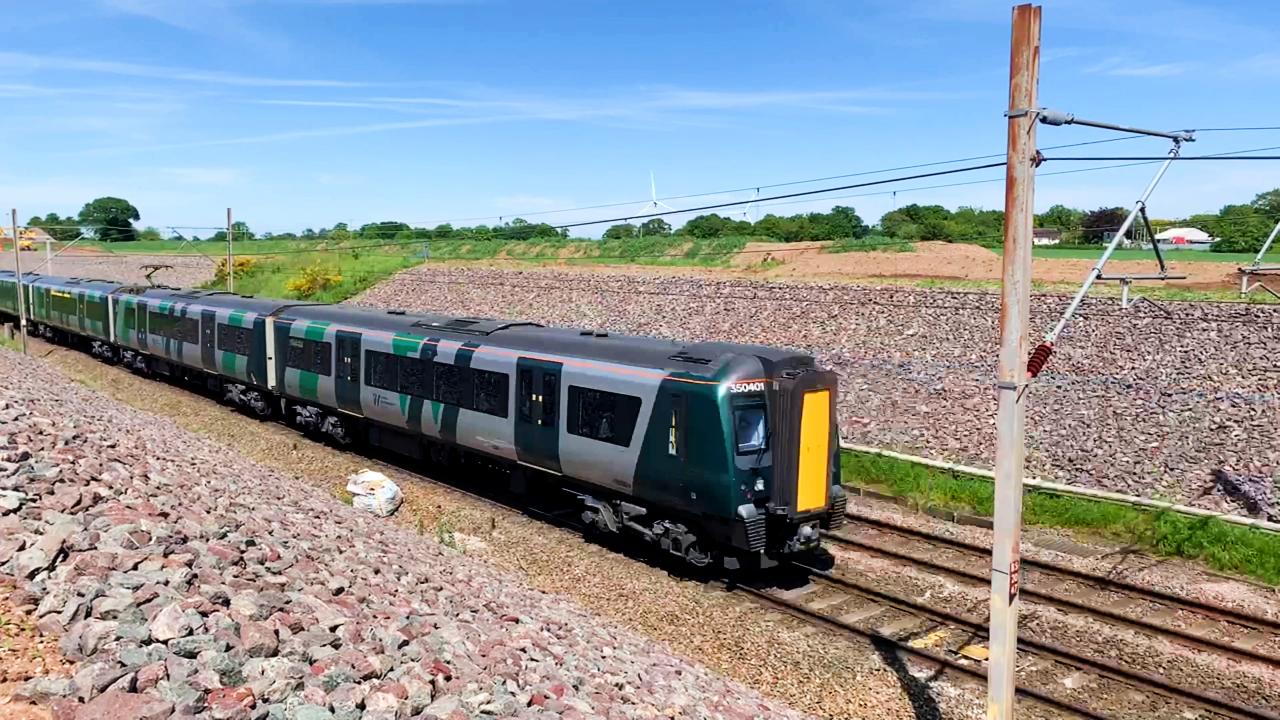 "We want to make sure the railway network is in the best shape as winter approaches."
He continued, "even though passengers won't interact directly with the areas improved, it's their journeys that feel the impact when movements underground pose a risk to the railway above."
The Project Manager added, "we want to make sure the railway network is in the best shape as winter approaches for the increasing number of passengers returning to rail travel following the pandemic." 
Whether it be animals burrowing underground, sustained periods of wet weather or the unique geology on which the railway is built, there exists a number of reasons as to why landslips may occur.
Throughout the protection project, over 11,000 tonnes of earth was removed and 19,000 tonnes of new stone was laid.
Due to the steep locations, specialist 'spider' excavators were used to carry out the work.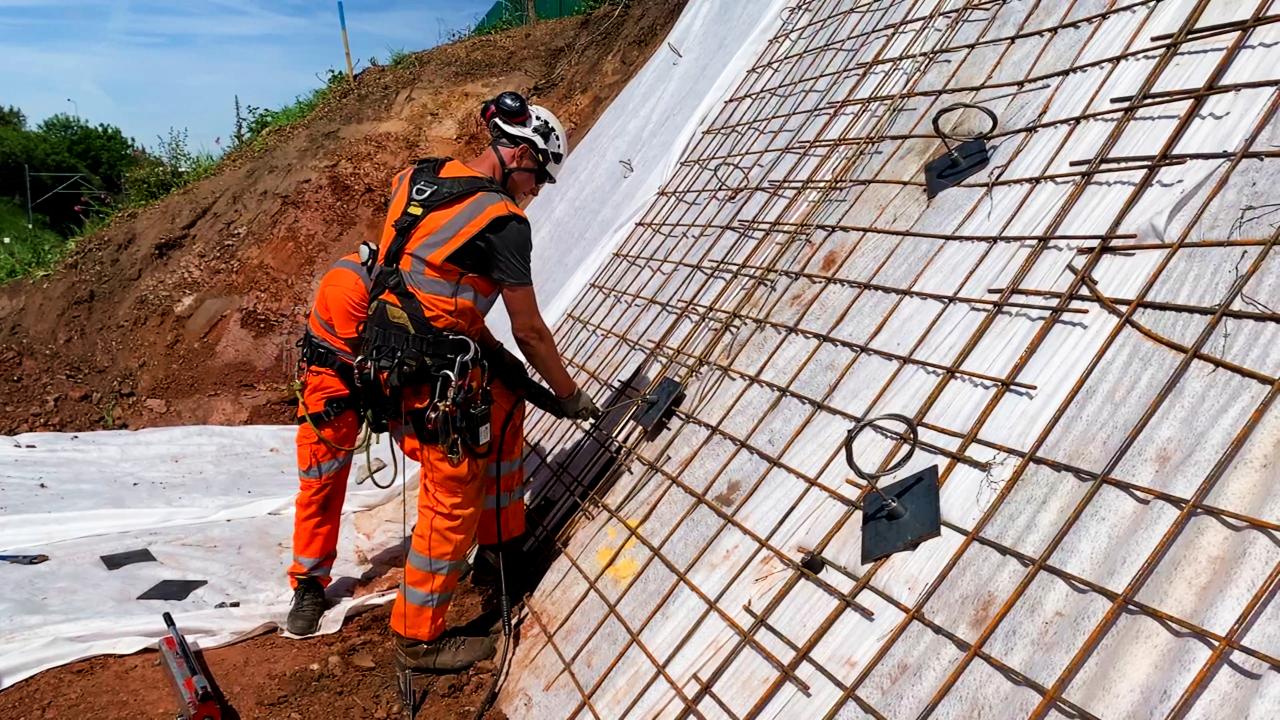 Netting was also installed along the 170m slope between Wolverhampton and Stafford in order to prevent burrowing rabbits destabilising the embankments and cuttings.
Lawrence Bowman, Customer Experience Director for London Northwestern Railway, said "our services on the West Coast main line provide millions of passenger journeys every year and these important works will significantly reduce the likelihood of unnecessary delays."
He added, "this project is another great example of the rail industry doing all we can to ensure smooth journeys for passengers as increasing numbers of people continue returning to the railway."