It's all change at Northern as the operator has announced new leadership appointments.
Craig Harrop has been appointed interim regional director for Northern in the North West whilst Kerry Peters has moved from the North East region to take up the regional director for Yorkshire, East Midlands and Humberside.
Harrop has undertaken a number of roles across operations and stakeholder relations including his previous role of head of trains and stations for Lancashire, Merseyside and Cumbria.
Commenting on his appointment, Craig Harrop said: "I'm delighted to take on this new role, representing Northern in the region I have always called home.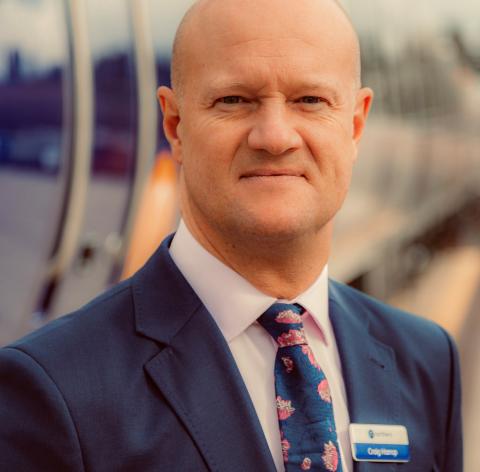 "I am very proud of the career progression I have made within this organisation, which I think is a great example of the development opportunities that exist within the rail industry."
He replaces Chris Jackson, who has recently been appointed the new interim managing director for Transpennine Express as the company prepares to be taken over by the Government's operator of last resort.
Kerry Peters has moved from the North East region, where she served as regional director since 2020 to take up the role for Yorkshire, Humberside and East Midlands.
Originally joining Northern in 2017, Peters spent several years as business manager at Virgin Cross Country.
Commenting on her new role, Kerry Peters said: "I look forward to joining the team in Leeds and working with them to ensure Northern continues to deliver for people across the region.
"As a Yorkshire adoptee, it's great to be 'coming home' and helping contribute to the success of the region through its rail connectivity.
"I still have a few months in the North East and will be working hard to ensure a smooth transition to my successor - who will be inheriting a great team from Carlisle on the west to Whitby in the east."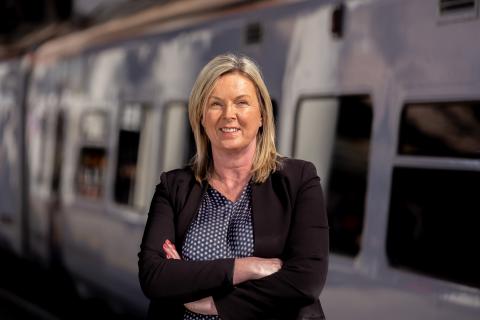 Tricia Williams, chief operating officer for Northern, said: "We're delighted that Kerry will be taking the helm of our operations in Yorkshire, Humberside and the East Midlands.
"This role is responsible for a huge section of our network and Kerry's experience in the North East, coupled with her local knowledge, made her the ideal candidate to lead the team going forward."
Want to know more about the opportunities to become a key supplier to the UK rail industry? Attend TransCityRail and access an exclusive marketplace of buyers from Network Rail, HS2, Train Operators, Major Contractors, and all other tiers of the supply chain. For more information and to secure your place click here.