Railcam UK Ltd, who install and operate webcams which provide views over mainline and heritage railway locations across the UK, have recently installed new cameras on the Severn Valley Railway, a heritage railway in Shropshire and Worcestershire.
Existing cameras in their heritage railway portfolio include Nene Valley Railway, Swanage Railway and the Romney Hythe and Dymchurch Railway, among others.
Railcam UK have worked in partnership with Network Rail at the Regional Operation Centre at York and the Rail Operations Group at Derby to deliver their portfolio of rail webcams.
They also operate with the full support of the British Transport Police and railway operating companies.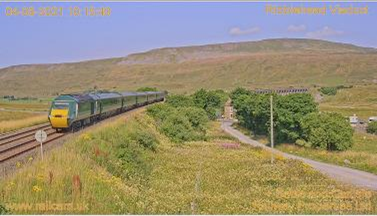 Pictured: Ribblehead Viaduct as seen from our Ribblehead webcam, hosted by Settle Carlisle Properties Ltd.
Live video broadcasts from the Railcam cameras can be found on their website and can help minimise the risk of trespass and danger, allowing a safe, remote way of viewing many railway locations across the UK for enthusiasts.
Access to the website content is available through a free membership registration, with a number of premium content and cameras, alongside other benefits, available for a small annual subscription fee. More information on these offers can be found here.
The company is registered with the Information Commissioners Office and carries out pre-installation surveys and advise to ensure cameras and microphones are installed in the best locations to both provide good visual and audio coverage, while remaining fully compliant with GDPR requirements.
Click on the map below to visit the portfolio of cameras: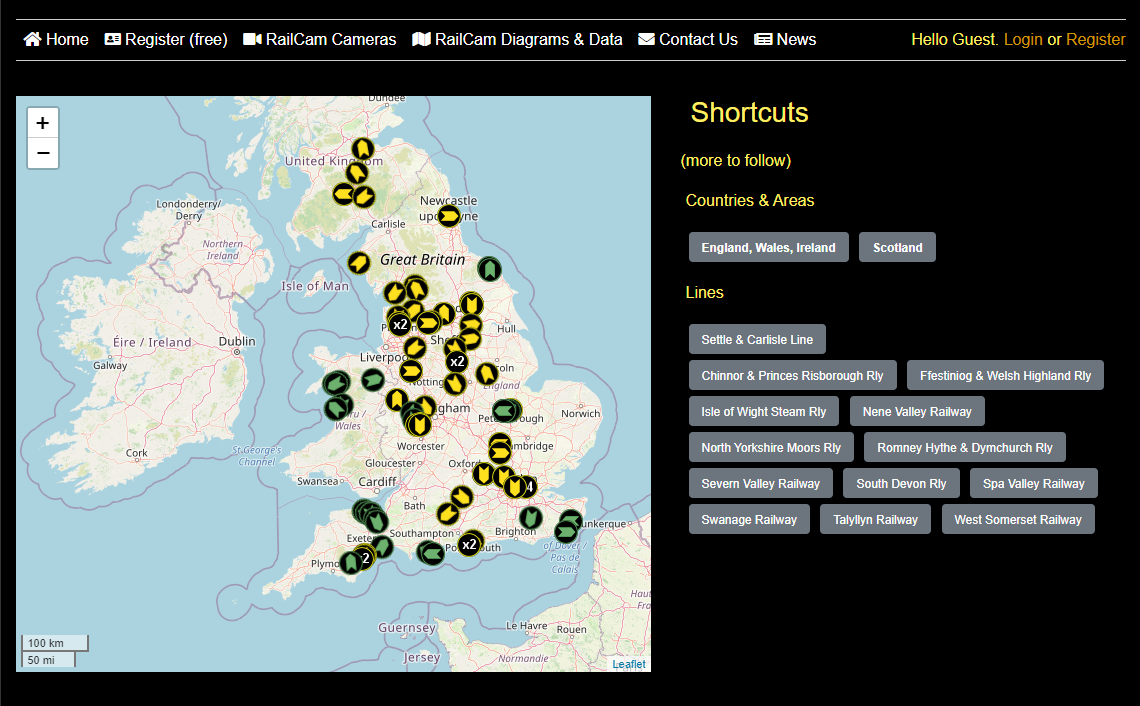 For more information, Railcam UK Ltd can be contacted by email at: [email protected]