An Industry-leading approach to co-ordination and collaboration is being pioneered by London North Eastern Railway (LNER), Hitachi Rail and Agility Trains.
The relationship Charter is a commitment to a set of values and behaviours between the three companies which it is hoped ensure the best possible collaboration between the organisations.
The Charter will last for 23 years, and ensures an open culture of collaboration and has been built on the successful partnership between LNER and Agility Trains as they work on delivering 65 new high-speed Azuma Trains and associated depots for the East Coast Main Line.
The Department for Transport (DfT) contracted Agility Trains (sub-contractor Hitachi Rail) for the second phase of the Intercity Express Programme (IEP). The British built trains were to be designed, accepted and deployed in consultation with the train operator.
The DfT also established a long-term operational agreement between LNER and Agility Trains for provision of passenger rolling stock services, which runs until August 2046.
Linda Wain, Engineering Director at LNER, said: "By outlining common values and high standards for collaboration and interaction, the Charter is a commitment to working together to reach our shared competitive goals and to achieve operational benefits through a spirit of mutual trust and openness.
Our customers are at the heart of everything we do at LNER and ensuring they enjoy the best possible experience when they travel with us.  Working together with our partners is a key part of delivering the best service."
The charter also outlines opportunities for active collaboration, designed to allow each organisation to achieve its goals and optimise the benefits of the relationship. These include: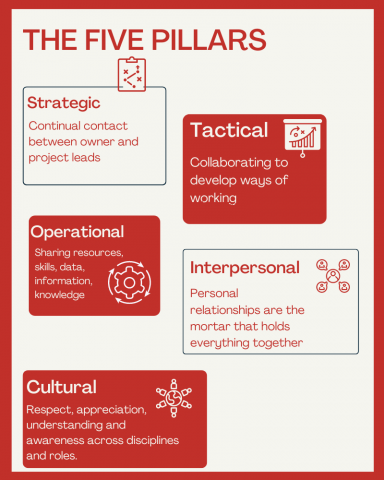 If the charter is a success, LNER will consider rolling them out to all of their supplier and partners.
Want to know more about the opportunities to become a key supplier to the UK rail industry? Attend TransCityRail and access an exclusive marketplace of buyers from Network Rail, HS2, Train Operators, Major Contractors, and all other tiers of the supply chain. For more information and to secure your place click here.