In mid-June 2021, the Office of Rail and Road (ORR) finalised new guidance for level crossing safety, aimed at supporting operators, mainline, heritage and other railways and infrastructure managers to manage risks at level crossings. The new guidance highlighted a need to reduce risk at level crossings through design or alternative ways of crossing the line was reasonably practicable.
Across the UK, there are currently around 5,800 active level crossings on the mainline railway, with a further 1,500 on heritage railways.
One such potential innovative design being put forward is the Scorpion Portable Barrier, manufactured by UK-based company RLBC Limited.
Robust and easily deployable, the company's range of Scorpion barriers are specifically designed to be able to stop even a speeding vehicle safely. This protects both rail services using the track, as well as others using the level crossing.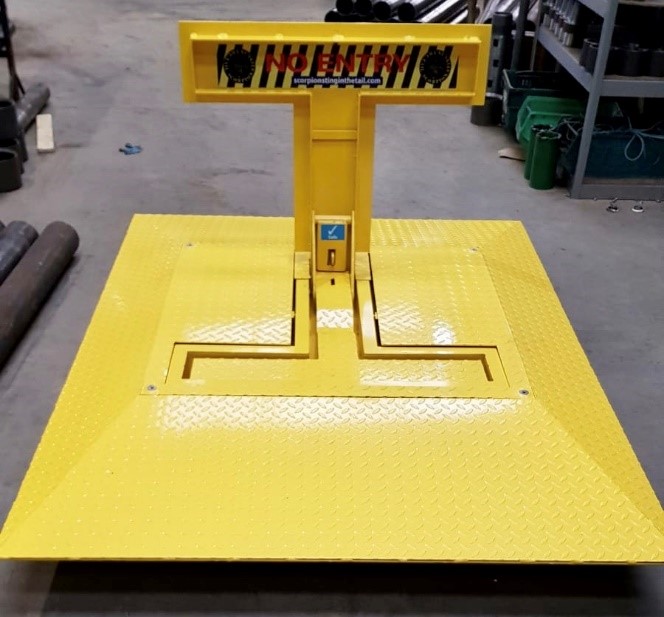 RLBC Limited already sees its products used in a wide range of settings, from protecting live and temporary events through to industrial complexes.
As Managing Director Roderick Burton-Chambers explained: "The product is deployable in minutes and the design makes it incredibly easy to maintain.
"We are incredibly pleased with the Scorpion barrier's design as it is ideal for a number of applications. Whether that be for sea ports, airports, stadiums, highways and industrial complexes as well as agriculture, domestic properties and public areas such as parks and gardens. Our product line is also listed in the government's CPNI catalogue."
"Organisations that are currently utilising the Scorpion are finding it really easy to operate and are also reporting that it is reducing their maintenance costs."
Due to the flexibility of the product, being able to be moved and installed quickly, the Scorpion barrier would also be able to offer potential usage at other key rail infrastructure sites, including stations and depots, as well as being easily removed if necessary, during maintenance or construction works.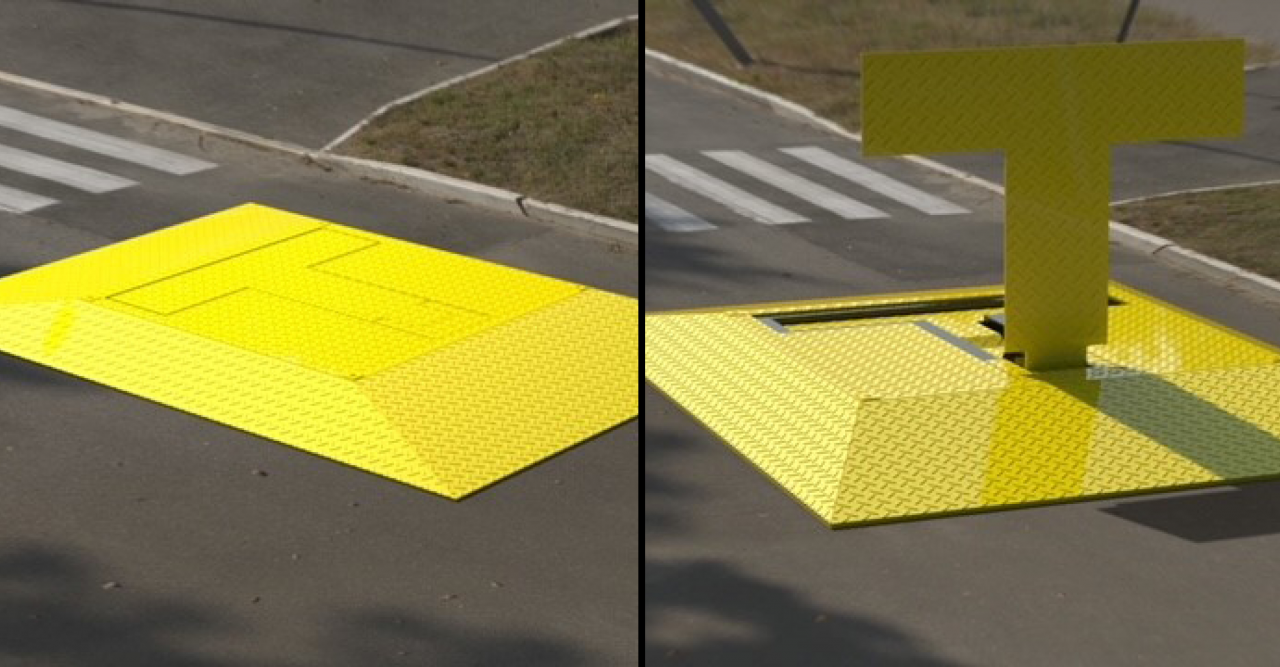 For Roderick and his company, there is a hunger to continue developing the technology and engineering on offer, particularly here in the UK, to continue to be able to deliver high quality, innovative and safe design across all aspects of society - including the rail network.
"The aim for our company is to continue promoting British design and engineering. We will continue to excel in [the field of] security ready for the times ahead."
For more information, RLBC Limited can be contacted by email or via telephone at: 0743 681 5411