Plans to revamp Sunderland's central train station have taken a significant step forward, with a £26m funding boost provided to help realise newly-revealed plans for the station's southern entrance.
The overall station works are expected to run over a six-year programme, with preparatory works on the first stage of the project expected to begin shortly.
Sunderland City Council is working in partnership with Network Rail, Nexus, Grand Central and Northern Rail to deliver the station redevelopment.
Initial work will be carried out to demolish the existing south entrance, clearing the way for the construction of a new, statement building - part of proposals which have been described as "transformational".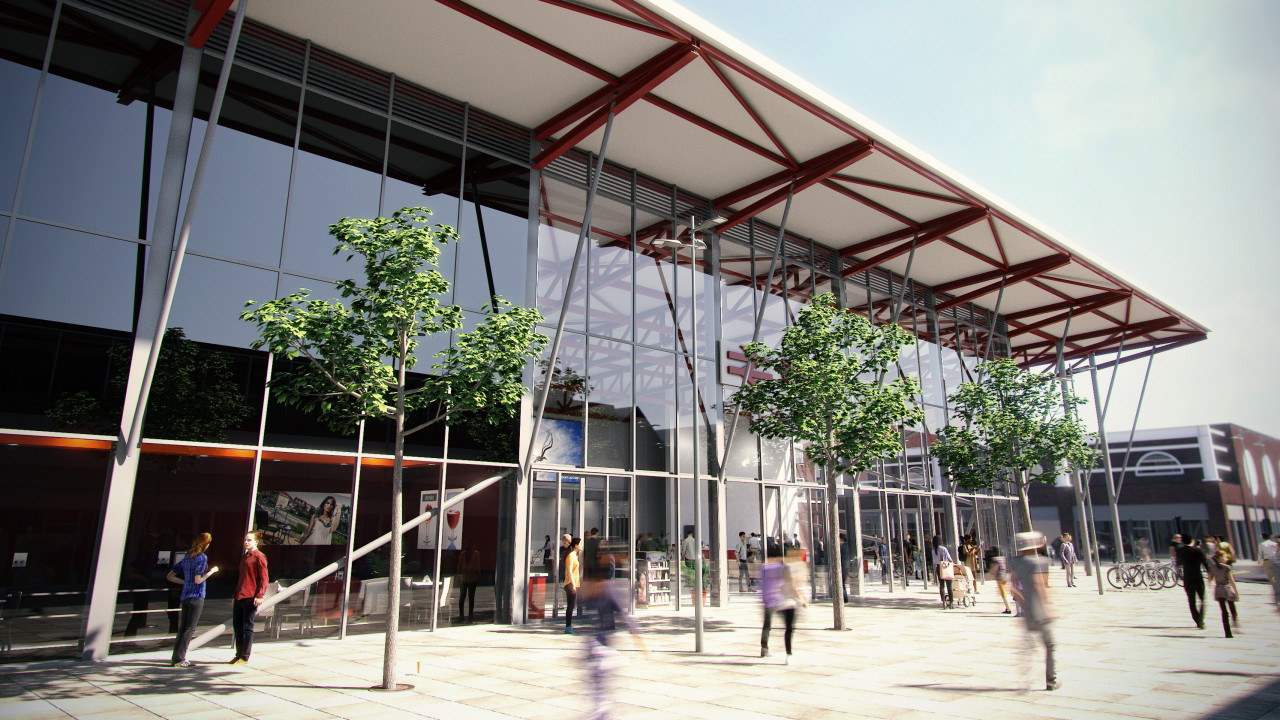 A new ticket office and reception, public toilets, comfortable waiting areas and retail spaces will be created by the new entrance, as well as improved accessibility.
Office space created on the new mezzanine level will be reserved for railway industry staff.
The station regeneration project is expected to be signed off by the council's Cabinet, with the plans also including a new multi-story car park to support the revamped station.
Graeme Miller, Leader of Sunderland City Council, said: "The stunning CGIs and animations that we're unveiling today are not just a vision.  They're a delivery plan, and the product of many months of work to secure a transformational programme of investment in the station that is both ambitious and deliverable. 
""We are absolutely focused on making this happen quickly, because we know it's something residents want and something Sunderland deserves - a station to be proud of, reflecting the size, scale and significance of an ambitious Northern Powerhouse."
Jason Hamilton, Route Programme Director for Network Rail, added: "We're really pleased to be working with Sunderland Council on this project which will transform rail travel for people in the city.
"The work we'll begin over this summer will make this a better station for passengers, with the introduction of a new escalator and easier access across the station. It will also improve passengers' connections to other forms of transport from the station."
The £26m funding injection comprises of £16m from the Transforming Cities Fund.
It will allow the council to progress with work on the southern concourse, as well as prepare plans for the northern entrance and other statement buildings around the development.
The northern entrance is intended to become the city's main arrival point.
Completion of the southern phase of the station redevelopment is scheduled to be complete by the end of 2022.