Transport for Wales has welcomed the election of Lisa Denison to the board of directors of the Community Rail Network (CRN).
The CRN is an association of Community Rail Partnerships and community rail groups throughout Great Britain, who are dedicated to connecting their communities with local rail services and stations and delivering social benefit.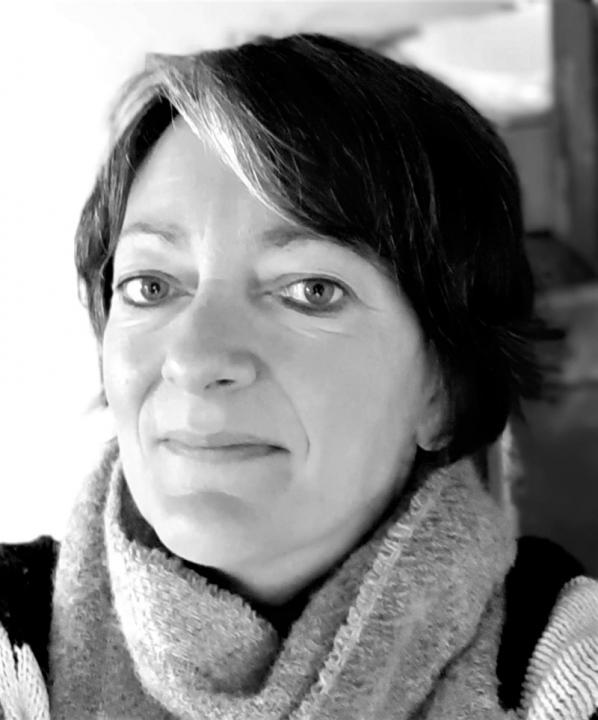 Lisa has been the Development Manager for the Heart of Wales Line Development Company, the host organisation of the Community Rail Partnership for the railway line that runs between Llanelli and Shrewsbury since June 2019 following a 30-year career in community investment and renewal.
Whilst working closely with Transport for Wales, Lisa has played a significant role in building relationships with communities and stakeholder groups in Mid and West Wales and the Borders region along the route during a challenging period for the railway, in which services have been impacted by severe weather and the derailment near Llangennech in August 2020.
Hugh Evans, Transport for Wales Head of Community Rail, said: "We're delighted to welcome Lisa's appointment to this significant role with the Community Rail Network, and offer our congratulations on this achievement. We look forward to continuing to work closely with Lisa in her roles with the CRN and the Heart of Wales Development Company over the coming years.
"We're confident that this will further strengthen our Community Rail Vision, which we launched in 2019 to put the needs of local areas at the forefront of our plans. We know Community Rail can drive real change for the better across our network, helping make rail travel more accessible and inclusive. This in turn creates a real economic benefit and an opportunity, during these difficult times, to support the health and mental wellbeing of people in these communities."
Richard Burningham, Chair of the Community Rail Network and Manager of the Devon & Cornwall Rail Partnership, said: "I am very pleased to welcome Lisa to the Board.  The Board is elected from the membership across Britain and Lisa is the latest of a number of those involved in Community Rail in Wales to have stepped forward to help run the organisation over the years, right from its earliest days. I look forward to working with her."
Lisa Denison said: "I'm very pleased to be joining the Community Rail Network at what will no doubt be a very interesting time for the sector. I think it's important for Wales to be represented on the Board, especially when new rail partnerships and station adoption groups are being established across the country.
"I hope my background in community investment will prove useful and I'm really looking forward to developing my knowledge and skills."
Images: Transport for Wales