Transport consultants, Amey Consulting has launched a new programme to support qualified, skilled and experienced STEM professionals re-enter the workplace.
The ReStart programme provides a structured 12-week, paid placement opportunity and is aimed at those looking to restart their career or transfer their existing skills into the engineering, environmental or digital sector.
The programme is aimed at providing participants with the opportunity to work on real-world projects as well as gain valuable experience and developing their skills. They will also receive mentoring support from Amey's experienced professionals.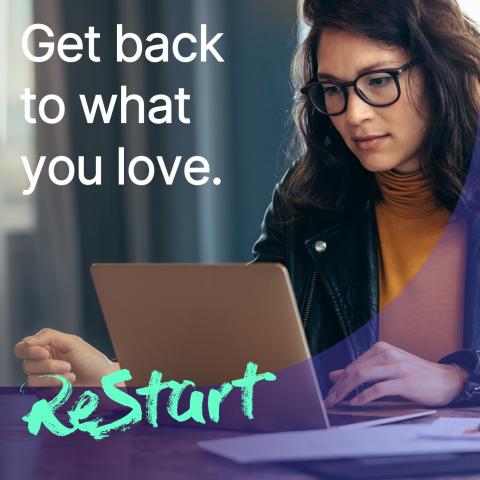 Laura Simarro, people director at Amey Consulting, said: "Across our sector we're always looking to find a diverse set of skills and expertise to help solve our clients' problems and to bring fresh thinking, different perspectives, and new ideas to our business.
"Our nationwide ReStart programme has been designed to attract individuals who have taken an extended career break, have relevant academic qualifications or prior work-place experience in a STEM industry, and are looking for a pathway back into employment. Once on board, individuals have access to a tailored development programme and extensive mentoring support to help secure a fulfilling career with Amey."
The scheme will be tailored so individuals and they will be able to take part in a series of workshops to support personal development and essential skills.
The tailored plan will then help identify technical and professional development opportunities as well as ensuring all individuals are well prepared to apply for a permanent role.
The first ReStart cohort is due to start in Autumn and is now open for applications.