The Global Centre of Rail Excellence is a proposed rail testing facility in south Wales which would significantly boost the rolling stock and infrastructure testing capabilities in the UK, and which the Welsh Government has been keen to deliver. But, sitting at the head of the Dulais and Tawe Valleys, what benefits would the new site deliver for the UK rail industry?
Having recently received the seal of approval by local councillors, the project has progressed to the next stage of its journey and will utilise the site of a former opencast mine and coal washery.
First and foremost, the world-class facility will provide a unique capability for testing in the UK and Europe, supporting innovation across the UK and international rail industry by providing a high quality, reliable test bed for cutting-edge, green technologies which will act as a driver for accelerated innovation.
The proposals for the Nant Helen surface mine site include:
Electrified high speed outer rail testing track (6.9km) with testing speeds of up to 110mph;

Electrified low speed inner rail testing track (4.5km) with testing speeds of up to 40mph;

A dual platform station environment
On the nearby Onllwyn coal washery site, proposals include:
A research, development, education and training conference centre

An operations and control centre or office

Staff facilities

Rolling stock storage and sidings

A rolling stock maintenance facility

25kv overhead line equipment (OLE) infrastructure
The intentions for the centre would be to establish a significant, attractive proposition for investors and put Wales on the map as a go-to country for both UK and international train manufacturers, network operators, the wider industry, supply chain and academia to research, test and develop innovative new technologies which underpin decarbonisation and development efforts across the global rail industry.
It is also aimed to be a magnet project for further new opportunities, bringing more quality jobs and investment to the wider Welsh communities.
The Welsh Government is working with Neath Port Talbot Council and Powys Council on the project, as well as having invested £50m in funding into the project to support the deliver of the new facility.
The UK Government has pledged a further £30m investment, with the overall scheme anticipated to cost around £150m and be completed by 2023/24.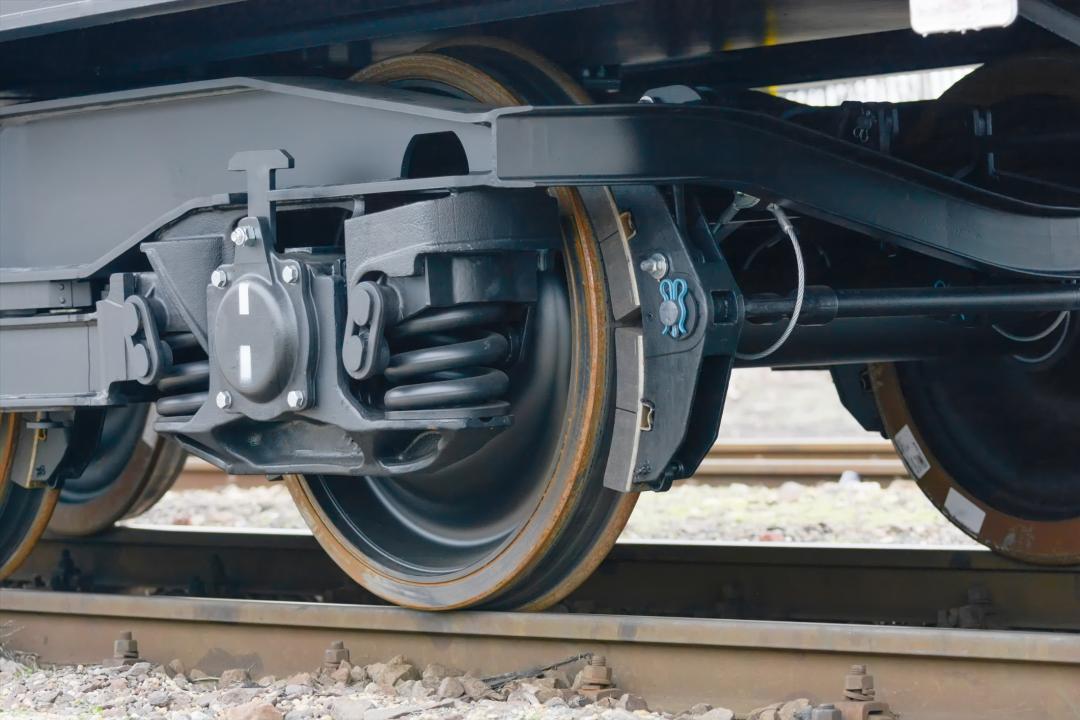 Speaking about the latest forward progress on the project, Welsh Economy Minister, Vaughan Gething said: "I'm delighted the new Global Centre of Rail Excellence in Onllwyn has been granted planning permission by Councillors at Neath Port Talbot County Borough Council and Powys County Council.
"The new centre will help create the next generation of high-quality jobs, attracting new investment and opportunities for local people, driving new technologies and innovation, and helping us to realise our ambition of creating a stronger and more prosperous economy, in a greener, cleaner and stronger Wales.
"The Welsh Government's commitment to developing this world-class facility is clear. We've have made £50m available to bring this important facility to the Dulais and Swansea valleys, as part of wider plans to transform valley communities.
"I'm very much looking forward to seeing the project progressing at pace over the coming months."