The Williams-Shapps Plan for Rail, previously known as the Williams Review, could very well change the face of the UK rail industry forever, with one of its key areas of focus around the staff responsible for delivering the country's railway network. In 2019-20, over 30% of the total costs involved in UK rail were related to staff, exceeding £6bn.
Providing the backbone to any industry's success, its people are paramount. To get the most out of an organisation or industry, there must be support in place to attract, train and retain a flexible, diverse and sustainable workforce. People must be rewarded for their work, feel valued in their organisations and feel their workplace is inclusive to their needs.
Across the rail industry, since 2016, there have been more than 250 days of strike action. There is room for improvements to still be made, with the plans outlined in the new report aiming to do much of that with the new Great British Railways (GBR).
Because just as equally, the potential is there too.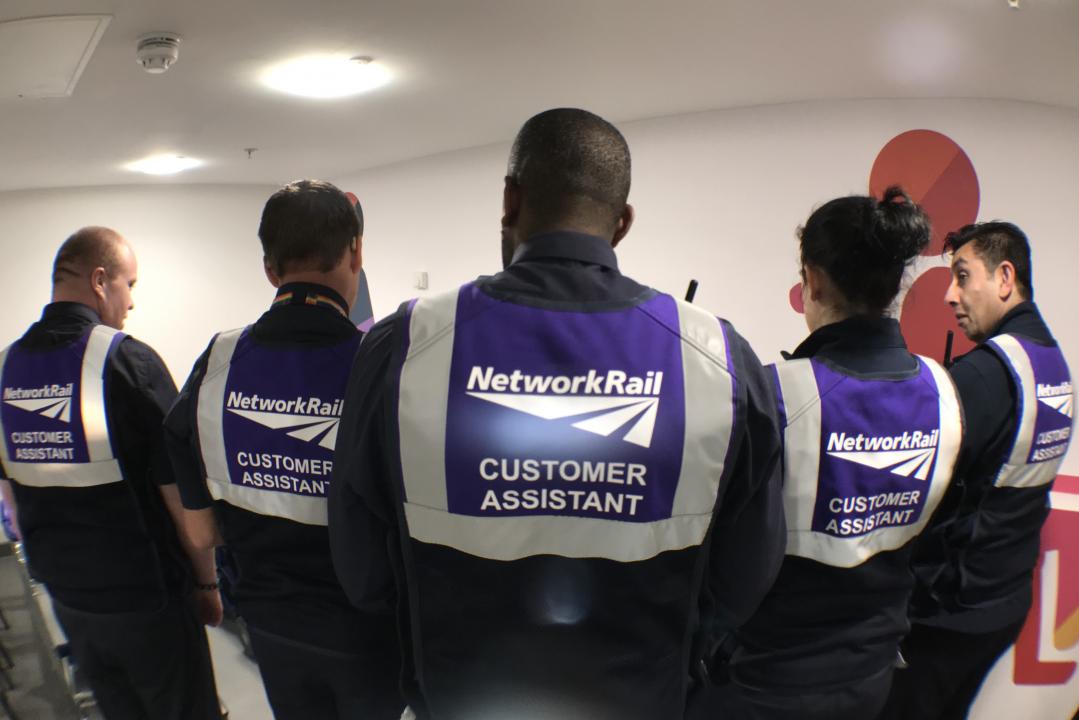 Within the rail industry "wage growth has increased on average above the rate of inflation over the past decade", as the report explains, while significant efforts and investment have been placed on equality, diversity and inclusion (ED&I) work within the industry.
To achieve these ambitions, the report has put forward a number of significant and ambitious plans.
These include a new joined-up, cross-sector training and skills offer aimed at supporting people at every rung of the career ladder to develop their skills, as well as introducing experience into the rail industry from other sectors. Schemes such as the Connected Leaders Scheme, launched in 2020, will equip future leaders across the sector with an enriched sense of customer need and cross-sector perspective to help create better future decision-makers.
A sector-wide workforce plan is also intended to be developed, assisting employers and building resiliency across the sector. It's no secret that the rail industry worker is not getting any younger - with many, particularly in more senior or specialist roles, nearing retirement in the next decade or two.
Essential for the continued delivery of high quality services is the replacement of these invaluable skills and expertise among the younger rail workforce, as well as encouraging the next generation to take up the mantle too.
ED&I efforts already are being encouraged extensively, with many targets being written into contracts and tenders, and the Williams-Shapps Plan for Rail seeks to empower this further.
Building on existing work already underway within the rail industry, GBR will look to "lead industry-wide recruitment campaigns, including school-to-university engagement and shared apprenticeship schemes across the sector" as it seeks to demonstrate the potential opportunities available in within rail.
Particularly important is demonstrating that the railway is a modern and inclusive career option open to all, particularly those currently underrepresented within the industry at present.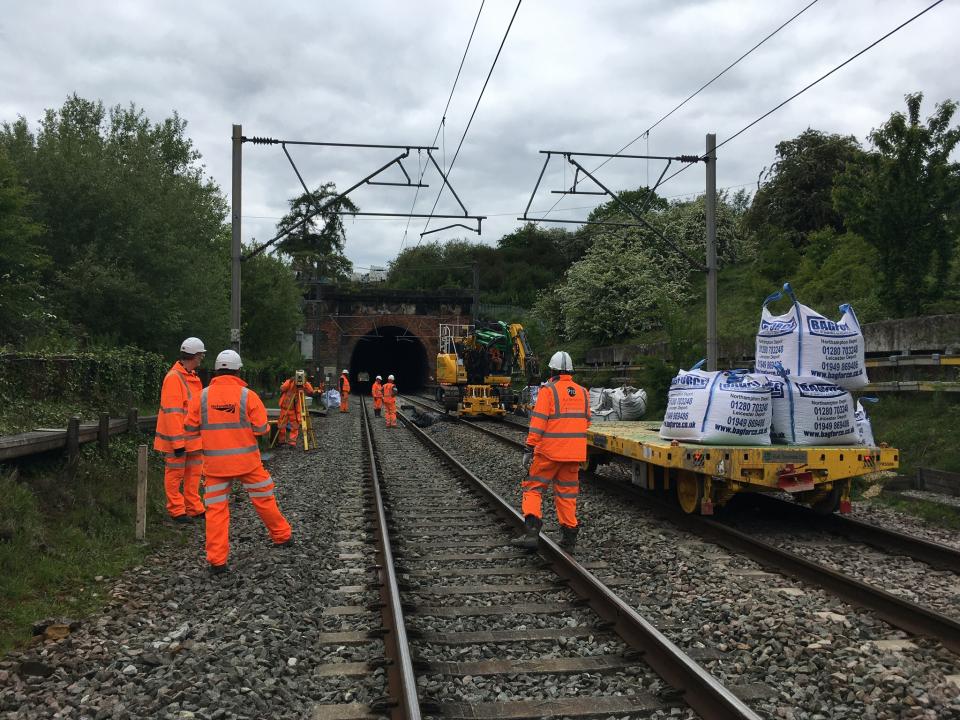 Yet, equally, it is not just simply about altering diversity percentages within the sector. Rather, it is about ensuring all people - regardless of background or circumstance - have the opportunities to pursue a career in rail should they wish to, with the strategy outlining its goal to ensure "everyone, irrespective of their background, feels working in the sector is an attractive, inclusive career choice".
And finally, the report outlines its intention to ensure that appropriate data is gathered, reported on and compared to that of other sectors and labour markets to ensure that workers in the rail industry receive their fair share.
This information would be published by the Office of Rail and Road (ORR) and would take a significant step forward in improving the sector's transparency, alongside regular reviews "to determine how effectively resources and technology are being employed to deliver improved performance, reliability and customer service".
To learn more about ED&I in the rail industry specifically, join us at our RTM365 virtual event on June 16, 2021. Register to attend here.