As the development of HS2 progresses, Stewart Jackson has been appointed the new Resident's Commissioner. His obligations in the role will be to fulfil the core principles of respecting the people and affected communities of the ongoing building process.
Mr Jackson will have the task of maintaining and building upon the relationships between the HS2 workforce and those in the local/affected areas. This should be attained by the workforce tailoring their approach to fit around the concerns from the local communities by developing two-way engagement and communication programmes.
The core principles within this railway extension programme are to ensure that the government respect the people and places that will be affected by the HS2.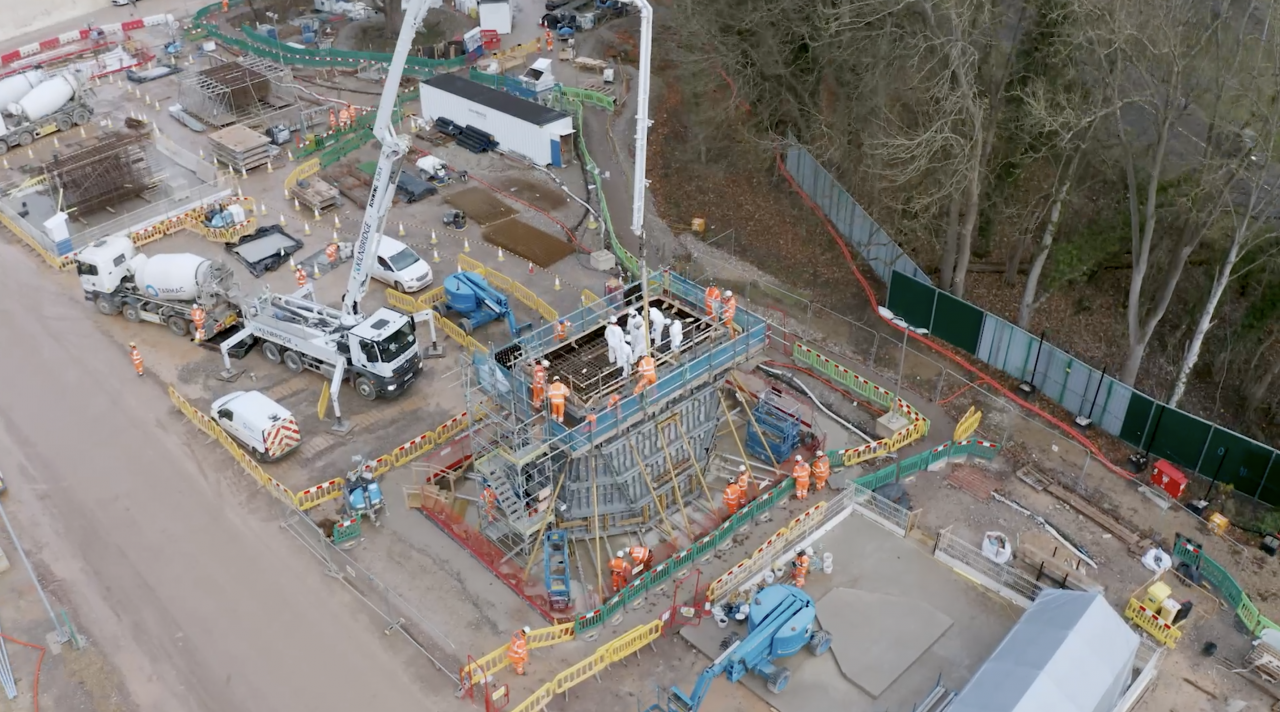 Minister Andrew Stephenson has been quoted in stating: "It's vital we bring the public with us, supporting the communities around construction as we work to improve transport links and level up the nation."
 This approach to the construction process will help to generate custom and consistent users of the new HS2, as maintaining a cheerful outlook around the new build will enhance the desire from the public to support it as well as future operations from those involved.
Stewart Jackson is a strong choice for the position and aims of the HS2 project, given his abundance of experience working in a position sought to benefit the public.
Having been local councillor in West London, a Member of Parliament for 12 years and Vice President of the Local Government Association, Mr Jackson will inherit his new role with a plethora of already existing public support.
These warm feelings towards Jackson have been echoed by the HS2 Minister, adding: "Stewart has years of experience working to champion the public and I look forward to working with him on this vital project".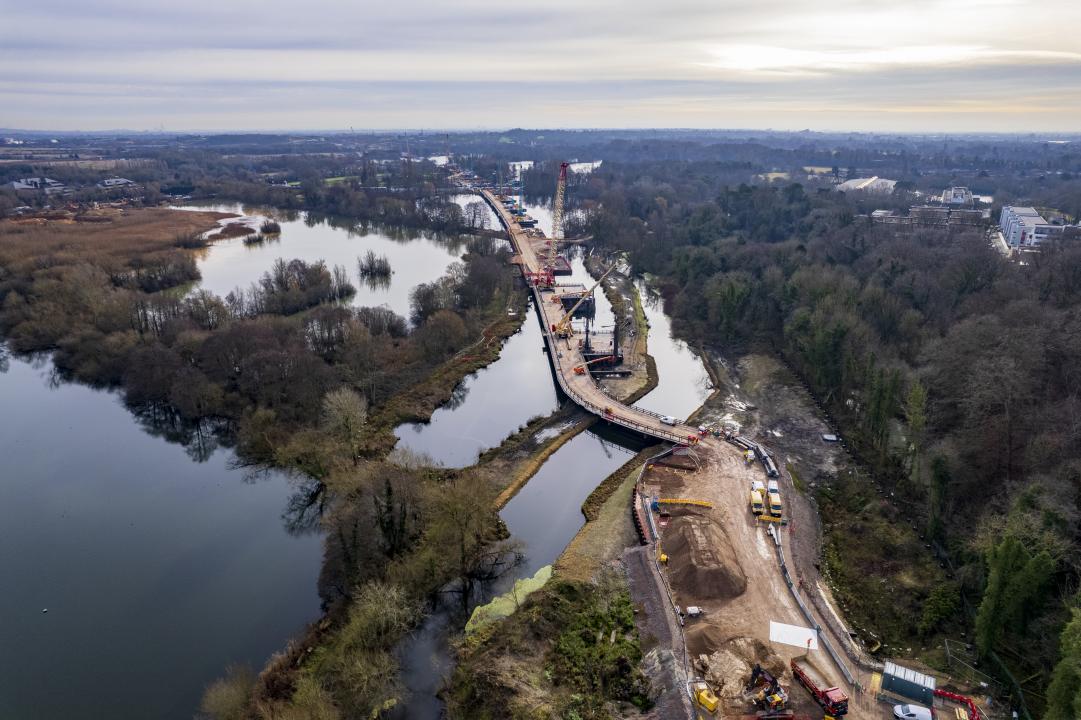 As the HS2 project progresses, Mr Jackson will be closely responsible for bridging the gap between contractors and those in the supply chain working on HS2 with the local communities where the work is taking place, supporting and providing outreach as well as supporting local social value efforts.
The HS2 expansion acts as the largest infrastructure project currently in development across Europe.
This ensures there is consistent scrutiny and engagement from the government and local people and areas affected by its very existence. Through the appointment of a new Resident's Commissioner, the project appears to be in safe hands with hopeful transparency in any developments as its moves forward.