Cumbria has seen major developments along two major passenger routes, as railway engineers have successfully protected three vital viaducts from erosions caused by strong currents from the River Eden.
These three structures in danger of irreparable damages were:
A 1940s-built concrete structure carrying goods lines on the West Coast main line in Carlisle.

A Victorian-built viaduct directly next to that which passenger trains use.

Long Meg viaduct on the Settle to Carlisle line.
These repair and prevention works come as part of a £5.1m investment package, with the project beginning in the Summer of 2021. Network Rail teams have used detailed hydrographical surveys of the riverbeds to plan the requisite maintenance works, with the results highlighting how the water had 'scoured' away the viaduct supports.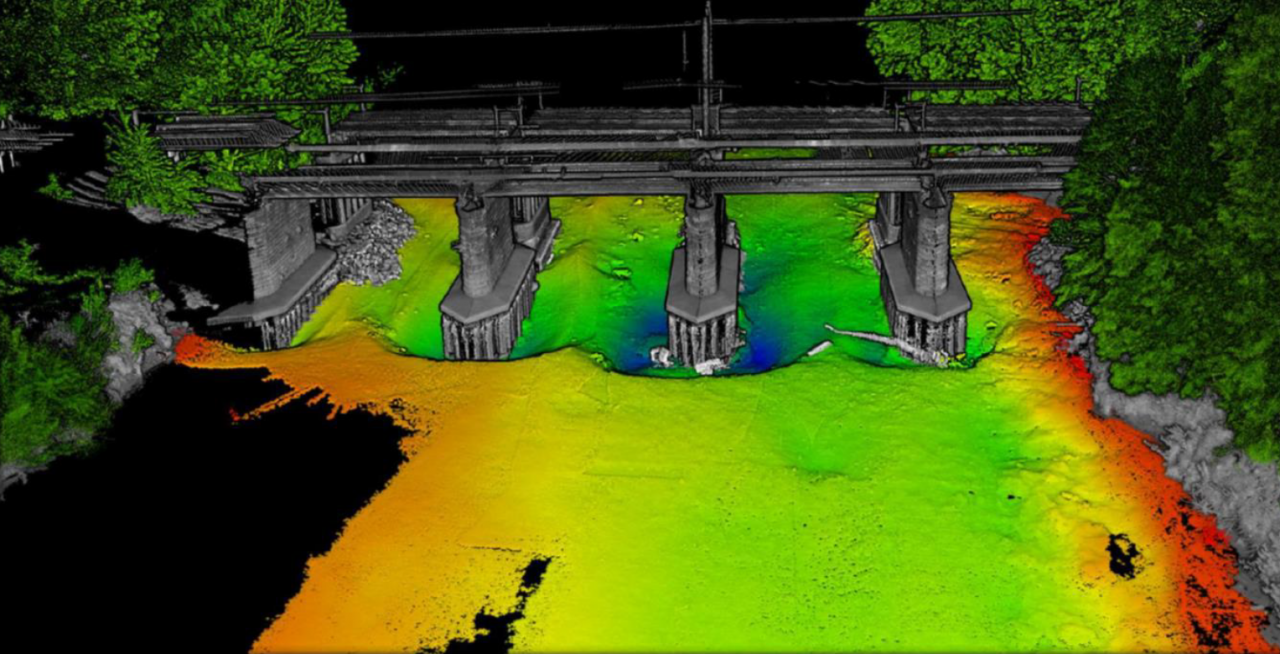 Due to the ongoing affects of climate change in recent years, heavier rainfall has resulted in the scouring process to speed up at an exponential rate, leading to Network Rail working closely with the Environment Agency and Natural England to ensure construction methods had the least impact on wildlife as possible.
The works conducted saw development of an innovative mix of environmentally safe 'non leach' concrete, which has been pumped underwater into the gaps of West Coast main line structures by professional divers. Accompanying this process, rock armour has been placed in the water to help divert the river flow around the viaduct piers across all three locations.
These works have been carried out during two distinct phases, seeing temporary repairs in summer 2021 and a final set of repairs in summer/autumn 2022.
In the most recent phase of work during 2022:
1,850m3 or 4,000 tonnes of special setting concrete was poured.

5,000 tonnes of boulders or 'rock armour' were positioned in the river.

16,800 hours of work took place.
All these works have been completed in time for winter and the heavy rainfall that accompanies the seasonal changes, removing the risk of river levels peaking and causing more damages.
Rob Stephens, Network Rail principal route engineer, said:
"Now the winter rains are once again swelling the River Eden our vital work to protect the three railway viaducts is being put to its first big test and it's great to see our improvements protecting rail passengers and freight trains.
"These projects have been challenging and have blended technological and engineering innovations alongside traditional techniques. Using new technology will be crucial as we make the railway more resilient from severe weather and our changing climate in future."
During the period of these works, reductions were made to service speeds along the West Coast main line, seeing a maximum of 20mph. In recent weeks, engineers have been to the sites to monitor water speeds and the implemented upgrades, leading to all speed restrictions being lifted to allow full line speeds to return to up to 100mph.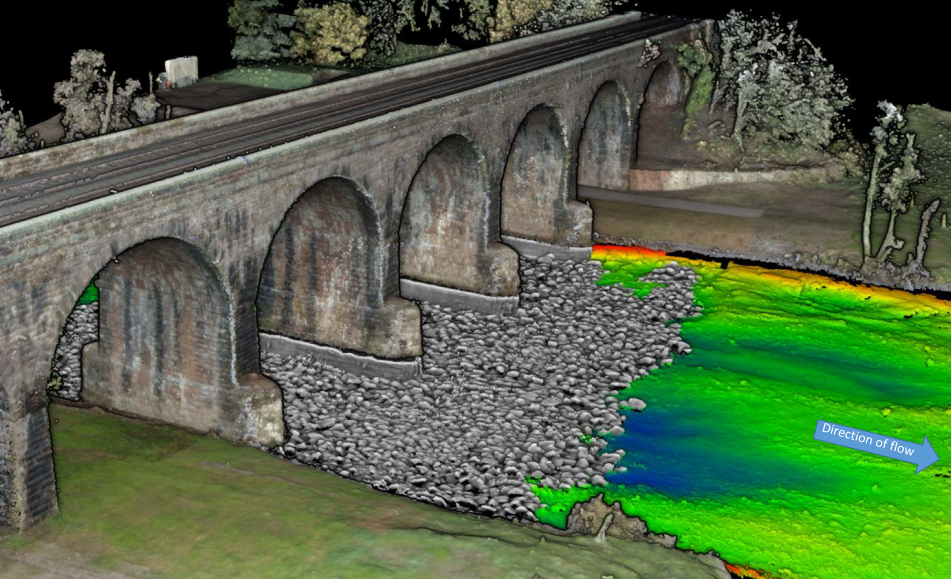 Want to know more about the opportunities to become a key supplier to the UK rail industry? Attend TransCityRail and access an exclusive marketplace of buyers from Network Rail, HS2, Train Operators, Major Contractors, and all other tiers of the supply chain. For more information and to secure your place click here.