Manchester Piccadilly is set to receive festive upgrades to platforms 13 and 14 through a £5.1m investment that will transform the station's busiest platforms.
These upgrades are set to be conducted from November and will involve rejuvenation works to give the platforms an even surface, clearer line markings, raised platform edges to make them safer for visually impaired people, and a new drainage system will be installed.
Scott Green, station manager at Manchester Piccadilly said:
"This much-needed platform upgrade will be a great way to welcome in the New Year, and an important investment to keep these very busy platforms safe for passengers. We've tried to plan the work, so it causes as little disruption to people's journeys as possible, but unfortunately resurfacing work like this is impossible to do without having to shut the platforms completely. I'd urge people to please be aware when the work is taking place and to check National Rail Enquiries to plan their journeys and find out which stations will be available to them instead."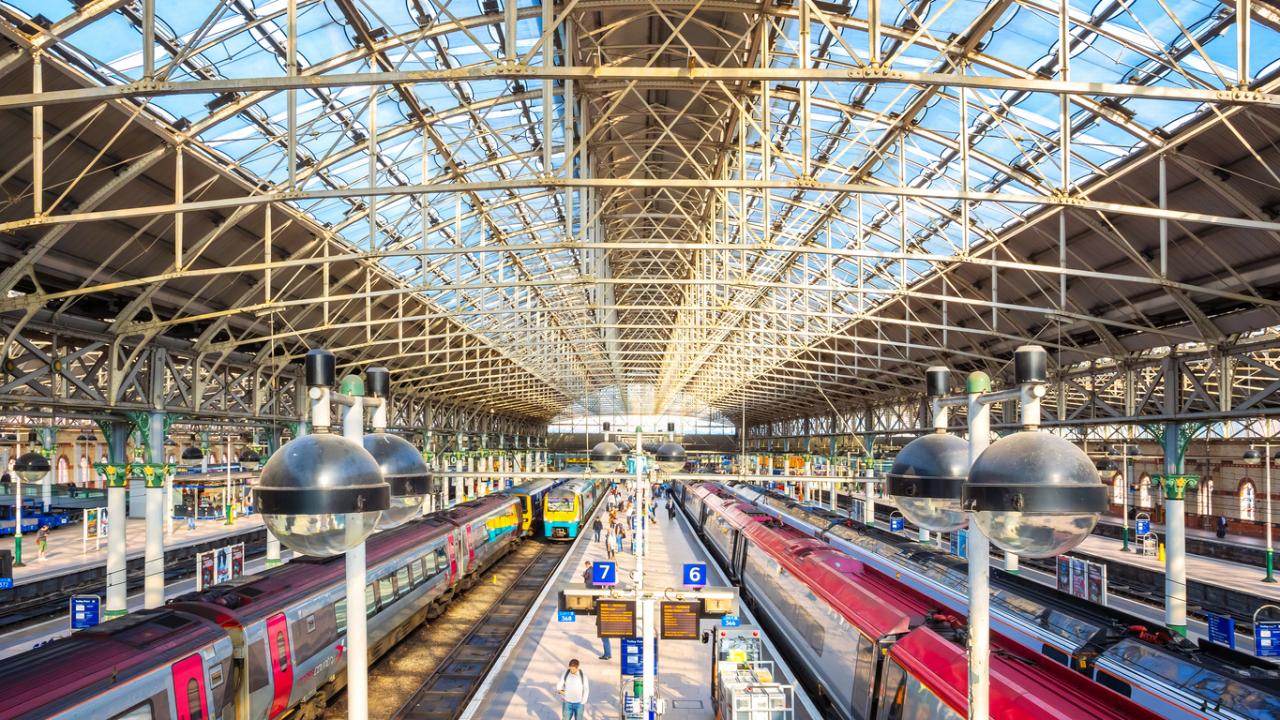 Acting as the busiest platforms in the station, 13 and 14 can see as many as 14 trains per hour, briefly stopping and running straight through to Manchester Airport, Liverpool, North Wales, Wigan, Southport, Bolton, Blackpool, the Lake District, North East and Scotland.
Due to the scale of this project, train services using the through platforms will not be operational for a ten-day period between Sunday 25th December and Tuesday 3rd January, with further disruptions between Sunday 22 January until Monday 23 January.
Chris Nutton, major projects director for TransPennine Express, said:
"The investment being made into improving journeys for our customers who use platforms 13 and 14 at Manchester Piccadilly station is fantastic news, with the end result being a more accessible station and overall, a better experience for our customers.
"However, these major works will mean significant changes to our services just after Christmas and into the New Year, and changes for those using our trains.
"We strongly advise customers planning travel on our services over the festive period to plan ahead and allow extra time, as journeys may take longer than usual. Anyone travelling during this period should check their journey very carefully before travelling as other engineering work is planned to take place across the TPE network."
Network Rail engineers will also be using the Christmas period to conduct maintenance works on Piccadilly's roof, with an investment of a £1.5m. Further closures will come as a result, from Sunday 15th January until Monday 16th January.
Want to know more about the opportunities to become a key supplier to the UK rail industry? Attend TransCityRail and access an exclusive marketplace of buyers from Network Rail, HS2, Train Operators, Major Contractors, and all other tiers of the supply chain. For more information and to secure your place click here.