The redevelopment works at Motherwell station are progressing into final stages as the forecourt was closed this week on Monday to allow landscaping works to be completed.
The station is also seeing the final interior works progressing at a steady pace for the new expanded concourse, fitted with a new travel shop, innovative self-service ticketing machines and a ticket gateline that is currently expected to become operational in the coming weeks.
Upon culmination of this project, the stations upgrades will deliver passengers with a fluid journey as they traverse the structure, accompanied with an enhanced leisure and retail environment.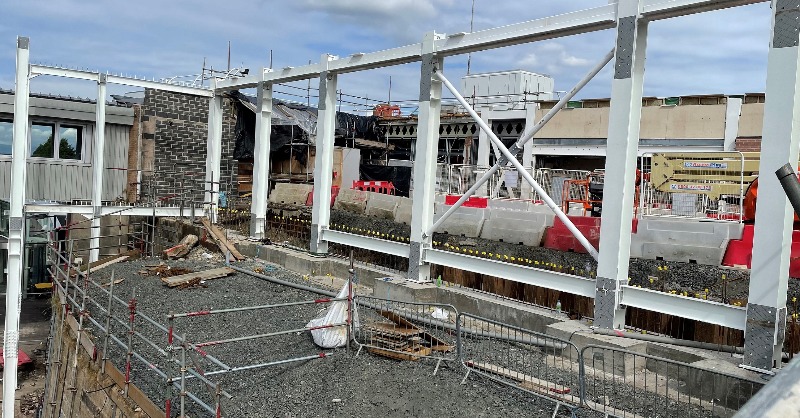 This project has secured funding from Transport Scotland, SPT, and ScotRail, with North Lanarkshire Council. The council has also been working to overhaul the public realm outside the station building to create a new transport hub, with works entering the final stages.
John MacDonald, ScotRail Senior Project Manager, said:
"From Monday (1 May), we're making some changes to how customers access Motherwell station to allow the final landscaping work to take place on the station forecourt.
"This is a real positive step forward in the redevelopment project as it will allow customers to make use of the new bus facility on Muir Street.
"We thank customers for their patience while the redevelopment work has taken place, and we look forward to welcoming them to the new station when the project completes."
Next week will see the opening of the new expanded bus facility, accompanying the coming weeks works to create a new station access road, car drop-off area, blue-badge parking.
The successful delivery of this upgrade programme will improve the local community and its overall public transport availability, providing improved links between bus and train services, whilst reducing congestion in the town centre.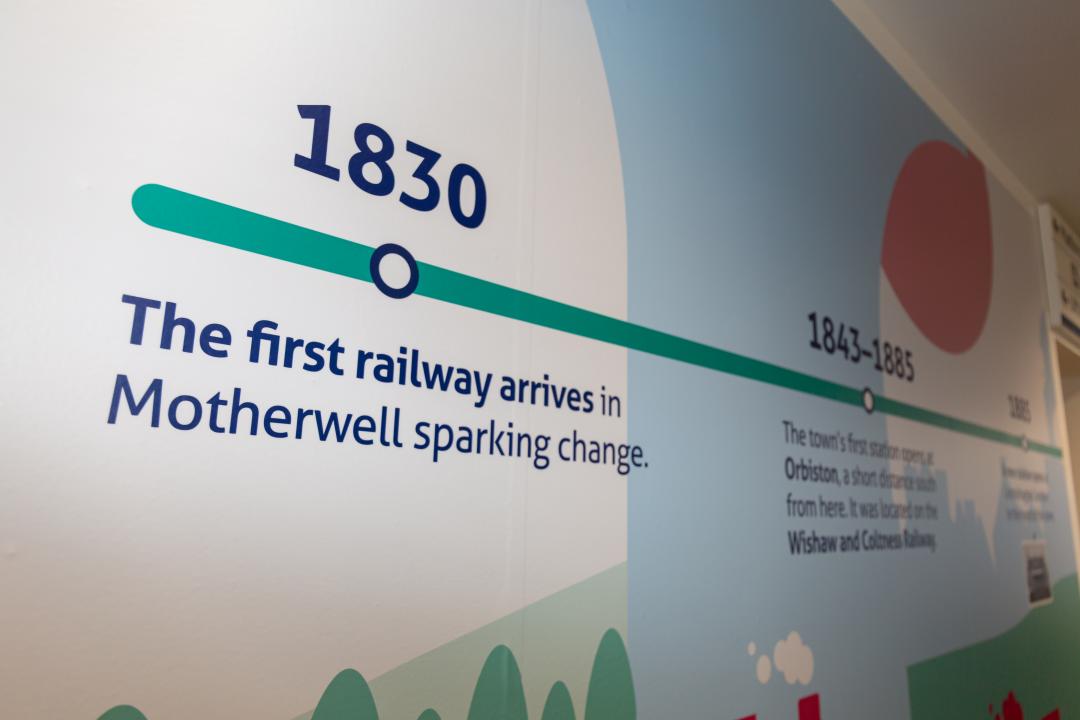 Councillor Paul Kelly, North Lanarkshire Council Depute Leader, said:
"Residents, businesses, and visitors to Motherwell will see real improvements at the station and Muir Street as the work there nears completion.
"The new access road and footpath from Hamilton Road, expanded bus stop and improved shelter, drop-off point, facilities for taxis, and blue badge parking spaces will all create a transport hub linking train, bus, car, cycle, and pedestrian journeys."
Want to know more about the opportunities to become a key supplier to the UK rail industry? Attend TransCityRail and access an exclusive marketplace of buyers from Network Rail, HS2, Train Operators, Major Contractors, and all other tiers of the supply chain. For more information and to secure your place click here.