Northern have announced the appointment of Tony Plumbley as its new Head of Engineering as the operator continues its major fleet upgrade.
Mr Plumbley is set to join Northern on 21st March after serving as the Head of Fleet and Engineering at Merseyrail.
In his new role Mr Plumbley will be responsible for managing major fleet projects and performance enhancement schemes.
This work will be centred around improving the maintenance and performance of Northern's rolling stock and help delivering new asset information systems.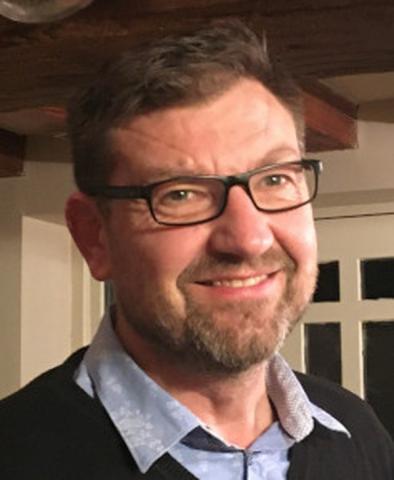 Tony Plumbley, image credit - Northern
Jack Commandeur, Engineering Director at Northern commented on the new appointment and what it means for Northern.
Mr Commandeur said: "Mr Plumbley has a wealth of experience of engineering in the rail industry.
"His experience of managing a legacy fleet whilst simultaneously overseeing the introduction of all-new, state of the art rolling stock makes him a great addition to the Northern team."
Mr Plumbley has vast experience in the rail industry having previously worked at Knorr-Bremse, Cross Country, Arriva and Bombardier.
Speaking on his new role Mr Plumbley said: "Northern has an ambitious programme of fleet upgrades in the pipeline.
"I look forward to working with their teams across the North of England to deliver those [upgrades] for the business and ultimately for our customers to enjoy."
Northern currently operates over 2,000 services a day across its network at more than 500 stations across the North of England.
Featured image - Tony Miles