As the Elizabeth Line reaches its inaugural anniversary, TfL is set to mark the occasion with improved travel and an enhanced timetable, starting from Sunday 21st May.
The May 21 date signifies the completion of the Crossrail project after 14 years. The project got underway at Canary Wharf in May of 2009, following years of planning.
Through these improvements, London passengers can expect a plethora of benefits such as faster journeys across a number of routes, particularly throughout peak times.
Following recent Easter signalling upgrades, the route between Paddington and Whitechapel will see up to 24 trains across peak hour times, with a further 16 running during off peak.
The enhancements will also result in the removal of significant pauses for trains between Paddington and Acton Main Line, meaning passengers will no longer be forced to remain stationary as trains waited between stations to enter Elizabeth line tunnels or Network Rail tracks.
Further peak time additions will represent a boost to journeys between Liverpool Street National Rail station and Gidea.
Returning to timings from between May and November of 2022 with one train every five minutes, the route between Canary Wharf and Abbey Wood will accommodate up to 12 trains per hour throughout peak times.
Across the city, passengers travelling from Reading can expect an increase to peak services via trains formerly operated by Great Western Railway being transferred to become Elizabeth Line services, resulting in fewer stops and disruptions.
Commenting on the success of the Elizabeth Line as we approach its anniversary, London Mayor Sadiq Khan said that it has been "transformational for our city, with hundreds of thousands of Londoners and visitors now enjoying the fast and reliable trains each day."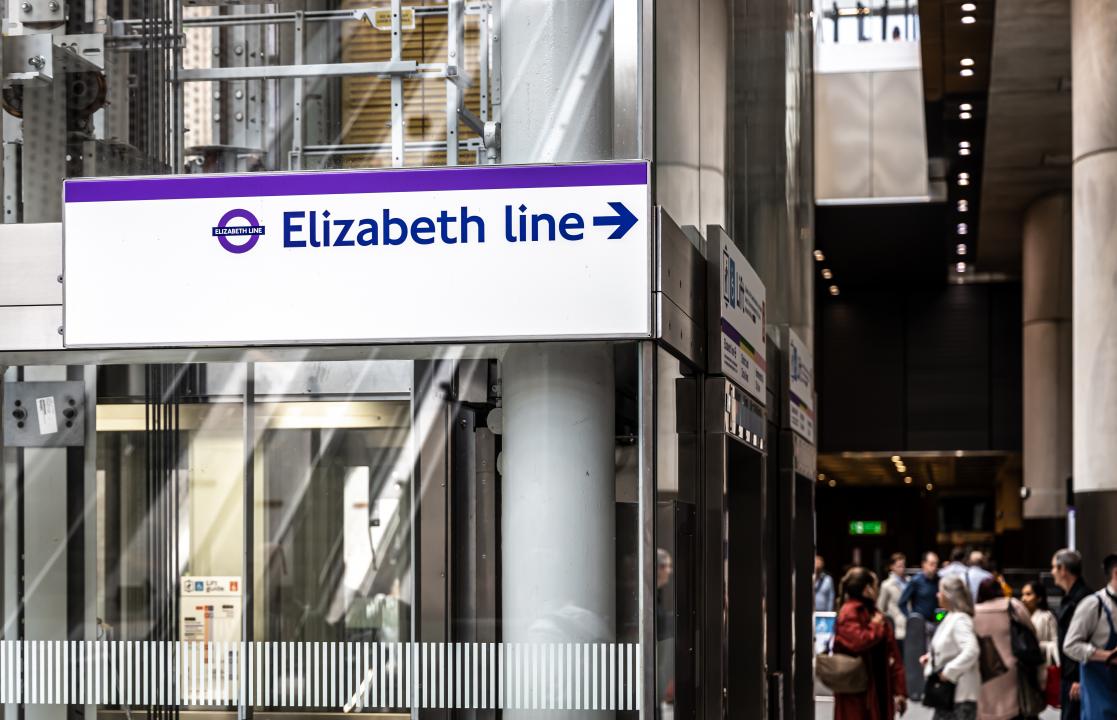 "The introduction of the final timetable next month marks the last milestone of the Crossrail project and will enable the Elizabeth line to provide even more frequent, speedier journeys and better connect the capital."
Andy Lord, London's Transport Commissioner, said:
 "The Elizabeth line has transformed the lives of Londoners and the experience for visitors to the city in just under a year of TFL operating the service."
Want to know more about the opportunities to become a key supplier to the UK rail industry? Attend TransCityRail and access an exclusive marketplace of buyers from Network Rail, HS2, Train Operators, Major Contractors, and all other tiers of the supply chain. For more information and to secure your place click here.