Here at RTM, we are thrilled to announce that our podcast Track Talk has been shortlisted in two categories as part of the annual awards Publisher Podcast Awards 2021!
These two categories that our podcast was nominated for are 'Best Commercial Strategy' and 'Best Technology Podcast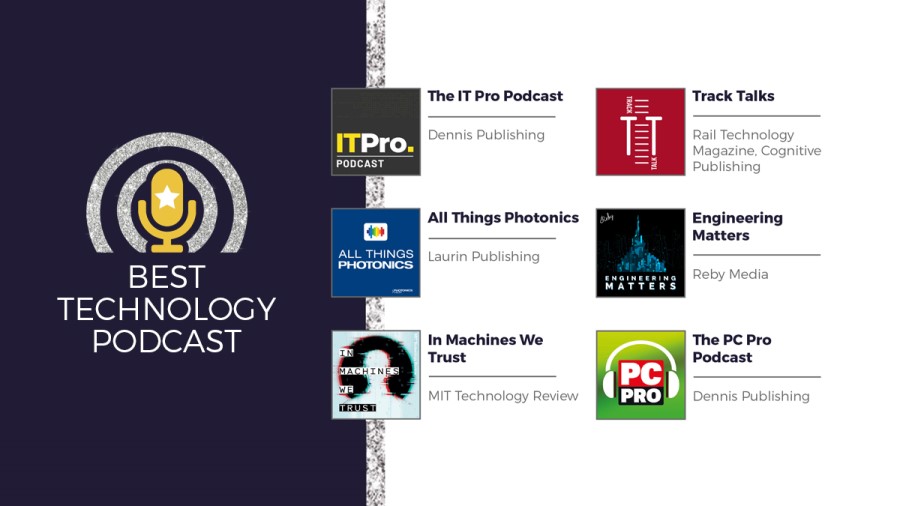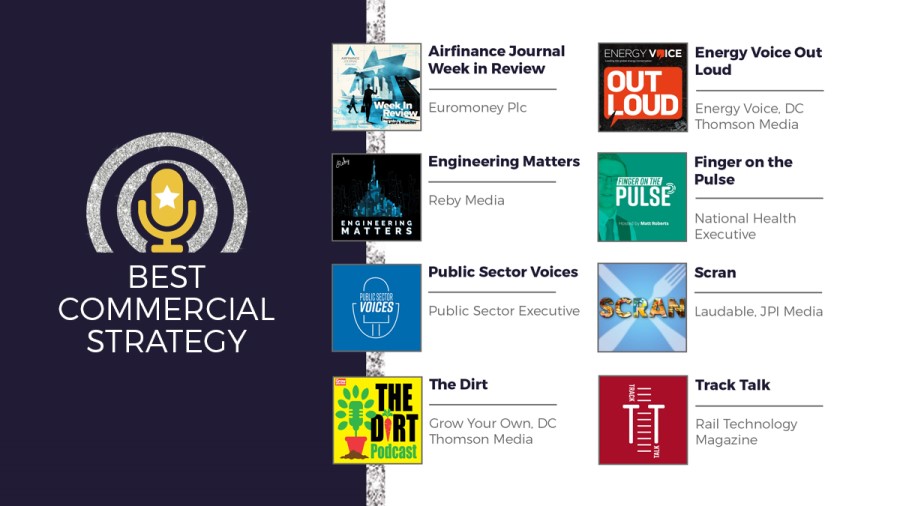 I am also very excited to announce I have been nominated for the 'Publisher Podcast Hero of the Year 2021.'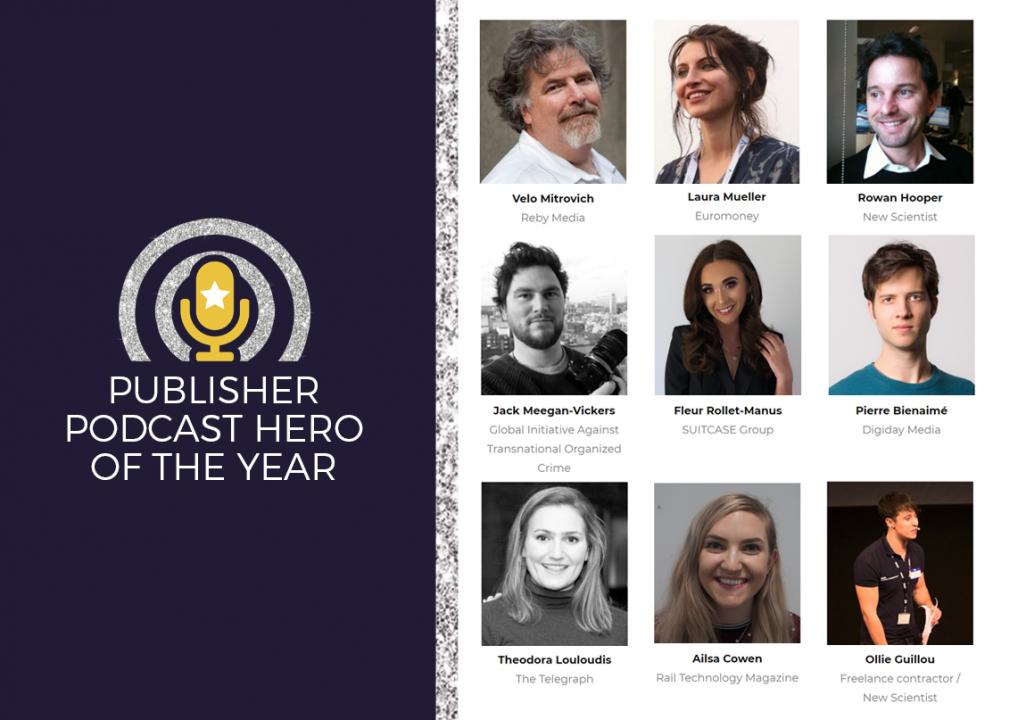 We'd like to take this moment to say thank you to all our listeners and guest over the past 12 months for tuning in and for your continued support.
If you enjoy listening to the 'Track Talk' podcast or want to suggest our next guest, reach out to us via social media by using the hashtag #TrackTalk
We have lots of exciting things planned for 2021 so stay tuned.