The Urban Transport Group has announced its new Chair, unveiling Steve Warrener, the Managing Director of Transport for Greater Manchester (TfGM), for the role.
Steve comes into this position with a rich heritage within the rail sector, having worked with the TfGM for 15 years, where he is also the Finance and Corporate Services Director. His appointment comes after the two-year term of outgoing Chair Laura Shoaf, the Chief Executive of West Midlands Combined Authority.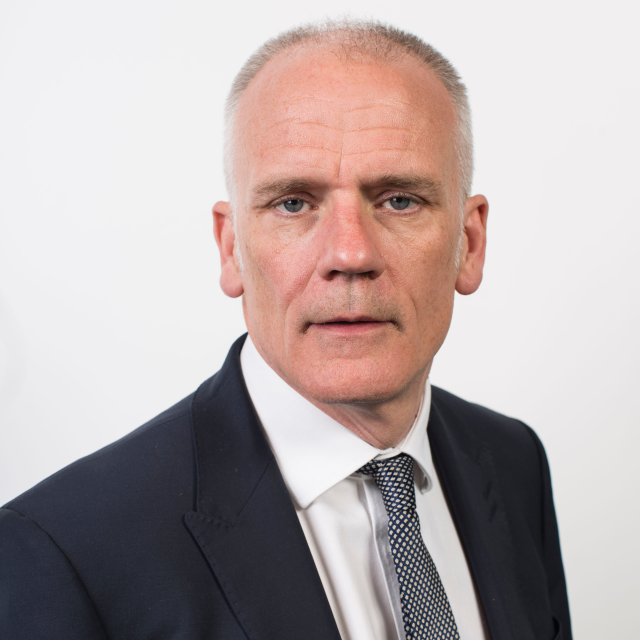 In his role as Managing Director, Steve is regularly responsible for the day to day running of TfGM, which has an annual expenditure of around £350m. In the capacity of Finance and Corporate Services Director, he is regularly responsible for the financial management of the organisation and for the negotiation, procurement, and the commercial management of a number of significant service and major infrastructure contracts.
Steve Warrener commented on this news, saying:
"It is a real privilege to have the chance to Chair the Urban Transport Group and to continue to work closely with colleagues across the city regions to tackle the challenges we face in delivering affordable, reliable, and sustainable public transport.
"The cost-of-living crisis, climate emergency and the aftermath of the COVID pandemic make for a difficult operating environment for our member transport authorities - but they are fully committed to ensuring that transport plays its part in creating the greener, healthier and more prosperous city regions we aspire to. Their work in delivering better bus, light rail and heavy rail services, and in making active travel easier, safer and more attractive, contributes to this goal. I am also keen to continue the important work of the Urban Transport Group in making the case for the funding which enables this to happen.
"I'd like to thank Laura Shoaf for helping to steer the Urban Transport Group and its members through the turbulent waters of the pandemic, and I look forward to working with the organisation's new Director, who will be appointed in the coming months."
Want to know more about the opportunities to become a key supplier to the UK rail industry? Attend TransCityRail and access an exclusive marketplace of buyers from Network Rail, HS2, Train Operators, Major Contractors, and all other tiers of the supply chain. For more information and to secure your place click here.