South Western Railway (SWR) have officially become the second operator within the UK rail sector to achieve the accreditation of the British Transport Police's Safeguarding in Rail scheme.
Through securing this accreditation, SWR have recognised the need for supporting vulnerable passengers through its network, establishing their approach to promote passenger wellbeing and preventing the likelihood of harm wherever possible. This will include the upskilling of staff across the network to spot vulnerable people and mitigate risks that could disservice and impairment.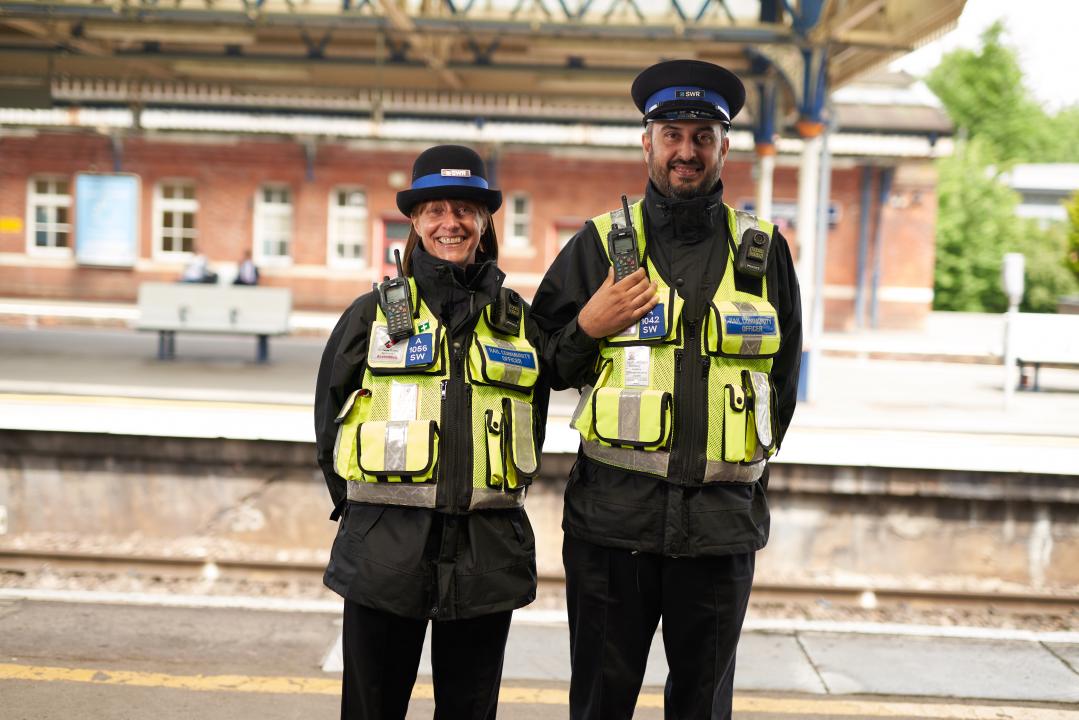 The announcement of this accreditation today is notable as it comes on White Ribbon Day, a dedicated time to promote the White Ribbon Campaigns message to engage men and boys to end violence against women and girls.
The Chief Executive of White Ribbon UK, Anthea Sully, joined the Managing Director of South Western Railway, Claire Mann, at London Waterloo today for an event highlighting SWR's commitment to ending violence against women and girls in the industry.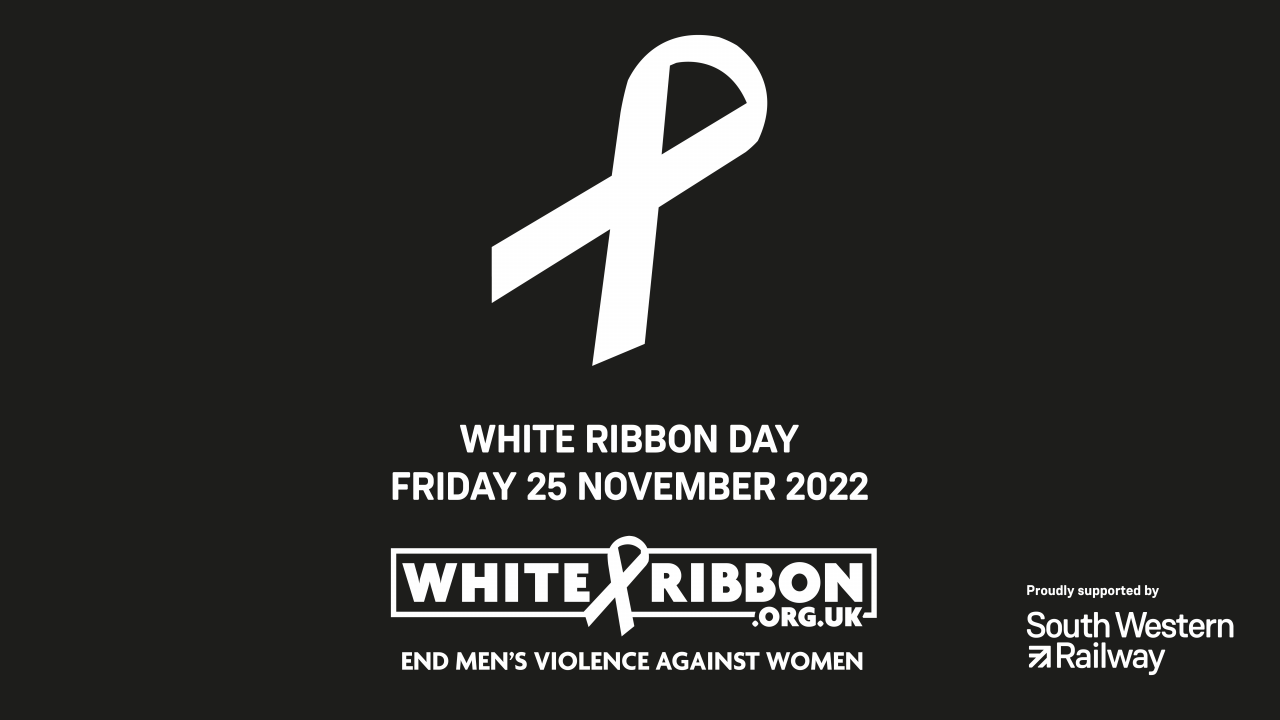 Claire Mann, Managing Director of South Western Railway, commented:
"We are proud to have achieved British Transport Police's Safeguarding in Rail accreditation, reflecting the important work that so many colleagues have done to ensure that we do all we can to help protect vulnerable people on our railway.
"Safeguarding is something we take incredibly seriously, and that is why we are also pleased to support the vital work of White Ribbon UK to end violence against women and girls on this White Ribbon Day.
"It was fantastic to meet with colleagues from SWR and across the railway industry and beyond, to discuss how we can do as much as possible to protect vulnerable people of all backgrounds.
The event today has seen discussions between attendees relating to SWR's safeguarding approach through the company's 'safeguarding champions', accompanied by Claire Mann and other colleagues from the Railway industry signing a promise to help end violence against women and girls. To get involved and show support by signing this promise, click here.
Also present at this special event were the Managing Director of the Department for Transport, Peter Wilkinson, and Detective Chief Superintendent of the British Transport Police, Paul Furnell.
Paul Furnell, Detective Chief Superintendent of British Transport Police, commented: 
"It's only together that we can ensure the most vulnerable members of society are protected while travelling on the railway.
"I would like to thank South Western Railway for their strong commitment to safeguarding, and to congratulate them for achieving their accreditation for the Safeguarding on Rail Scheme. This commitment is clearly visible through their substantial work to promote White Ribbon's campaign to end violence against women and girls.
More information about SWR's leading approach to protecting vulnerable people, including the extensive collaborative work done with partner organisations, can be found here.
Want to know more about the opportunities to become a key supplier to the UK rail industry? Attend TransCityRail and access an exclusive marketplace of buyers from Network Rail, HS2, Train Operators, Major Contractors, and all other tiers of the supply chain. For more information and to secure your place click here.