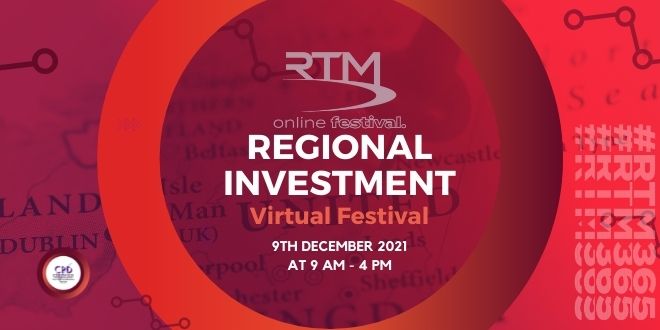 The rail industry is undergoing a once-in-a-generation transformation with railways about to undergo the most significant transformation in 25 years.
We will be able to provide a more dependable and well-connected passenger first railway as a result of the network improvement. But what does this entail for individual locations in terms of investment?
Will the North/South investment divide continue?
Can we enable the Midlands to live up to its potential as a world class connectivity hub?
Will Scotland reap the benefits of a High Speed Rail network?
On the 9th December, RTM365 will bring together leaders from each of the UK regions at our next instalment of virtual events to get the answer to these questions and learn more about regional rail investment, major projects and the effect of the upcoming Great British Rail transition.