South Western have announced the appointment of Stuart Meek as the new Chief Operating Officer, who will be joining the leadership team following the retirement of Mike Houghton earlier this year. The news was announced on Monday 20th June, representing a potential shift in approach to operations.
Stuart will be taking on the new role after a period with the Go-Ahead Group, where he worked as the Operations Director for the past three years. This provided extensive experience in leading operational and business development projects for the public transport sector in the UK, working closely with rail and buses. Before this successful 3-year period, he has spent many years operating in leadership roles in GTR, which included the role of Train Services Director for Southern Rail, as well as a 5-year spell at TfL in a range of operational leadership positions on the Underground.
Commenting on his appointment, Stuart – who starts in the post in August - said:
"I feel privileged to be joining the great team at South Western Railway to serve its customers and communities and I am really looking forward to meeting my new colleagues across the network. I am joining at an exciting time as we work to introduce the Arterio fleet and continue to transform our customers' journeys."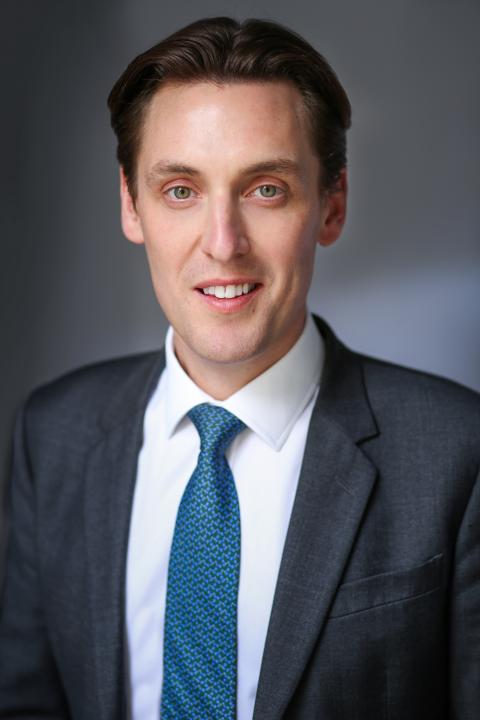 Claire Mann, SWR's Managing Director added:
"I know Stuart will be a great addition to the leadership of our business and am very much looking forward to him joining the team."
The depth of experience working in leadership roles within the rail and public transport industry will hopefully ensure Mr Meek will have a very fruitful time in his new role. The rail industry is currently experiencing a shift in operational practices as the transition to Great British Rail begins, accompanied by the recent rail strikes potentially having catastrophic effects on a sector still recovering post-pandemic. Strong and effective leadership is more necessary than ever across the sector.