Northern has announced the appointment of a new TrainCare Centre Manager set to take over at Leeds' Neville Hill depot.
Andy Marden is set to take over the role after being promoted from his previous role leading Northern's Engineering Transformation Programme.
As lead of the Engineering Transformation Programme Mr Marden helped to introduce 101 new trains and refurbish 240 trains.
Mr Marden will work to increase the reliability of Northern's fleet and will help the team at Neville Hill depot reach their performance targets.
Jack Commandeur, Engineering Director at Northern spoke on the appointment of Mr Marden to the role at Neville Hill depot.
Mr Commandeur said: "With his experience and being Yorkshire born and bred, Andy is well placed to lead our Yorkshire TrainCare Centre.
"[This] will see a huge programme of modernisation."
Mr Marden has previously worked in roles at East Coast and Unipart Bombardier.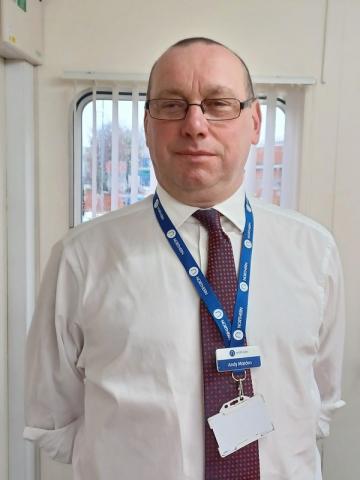 Andy Marden, the new TrainCare Centre Manager at Neville Hill depot, image - Northern
Speaking on his promotion Mr Marden commented on his new role within Northern and his work at Neville Hill depot.
Mr Marden said: "Northern has an ambitious programme of modernisation in the pipeline at Neville Hill.
"I look forward to working on with our teams across the North of England, to create an industry-leading facility for the business."
Northern currently operates over 2,000 services a day at more than 500 stations across the North of England.
Featured image - Northern