A major railway bridge in St Helens has been refurbished following a £1.4m Network Rail investment as part of the Great North Rail Project.
The bridge, which stretches across the Rainford Bypass (A750), has been strengthened to ensure it remains safe and reliable for decades to come.
To complete the work, a series of road closures were needed, as well as a weekend closure of the railway in 2020.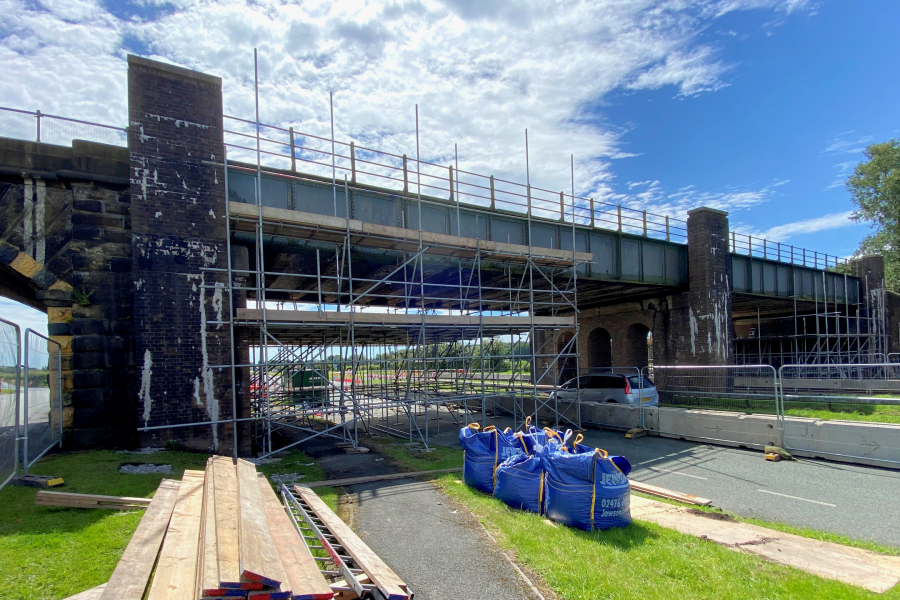 The vital investment included the waterproofing of the bridge deck, repainting the steelwork, and renewing the track which runs over the bridge itself.
Nathaly Oshodin, Scheme Project Manager for Network Rail, said: "I'd like to thank residents and road users for their patience while we undertook this major upgrade to the railway bridge over the Rainford Bypass.
"The Great North Rail Project investment will secure the bridge's future for road users below and improve the reliability of rail journeys for rail passengers above."
Chris Jackson, Regional Director at Northern, said: "The essential repairs to the railway bridge over the Rainford Bypass carried out by Network Rail will provide our customers with a more reliable railway for many years.
"We are proud to be part of a partnership which is working to improve train services in the North for everyone."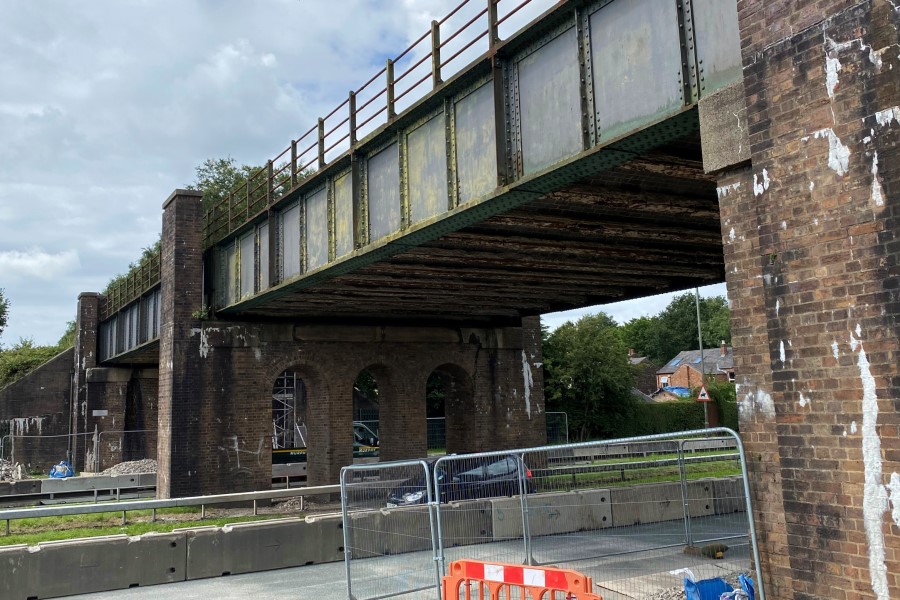 Conor McGinn, MP for St Helens North, said: "I would like to thank Network Rail for undertaking repair work on the bridge, which will ensure it is safe for railway passengers and motorists using the bypass below.
"I have appreciated Network Rail's engagement with me, the community in Rainford and local commuters to keep us updated and minimise disruption."
Images: Network Rail