HS2 Ltd has announced six new funds are to be available to support communities impacted by the construction of the secondary phase of HS2, which will travel from the West Midlands to Crewe.
The six initiatives cover a range of community, environment and road safety issues raised by the HS2 Phase 2a construction.
HS2 Ltd have introduced the new funds following the success of their Community & Environment Fund (CEF) and Business & Local Economy Fund (BLEF) along the first phase of the route between the West Midlands and London.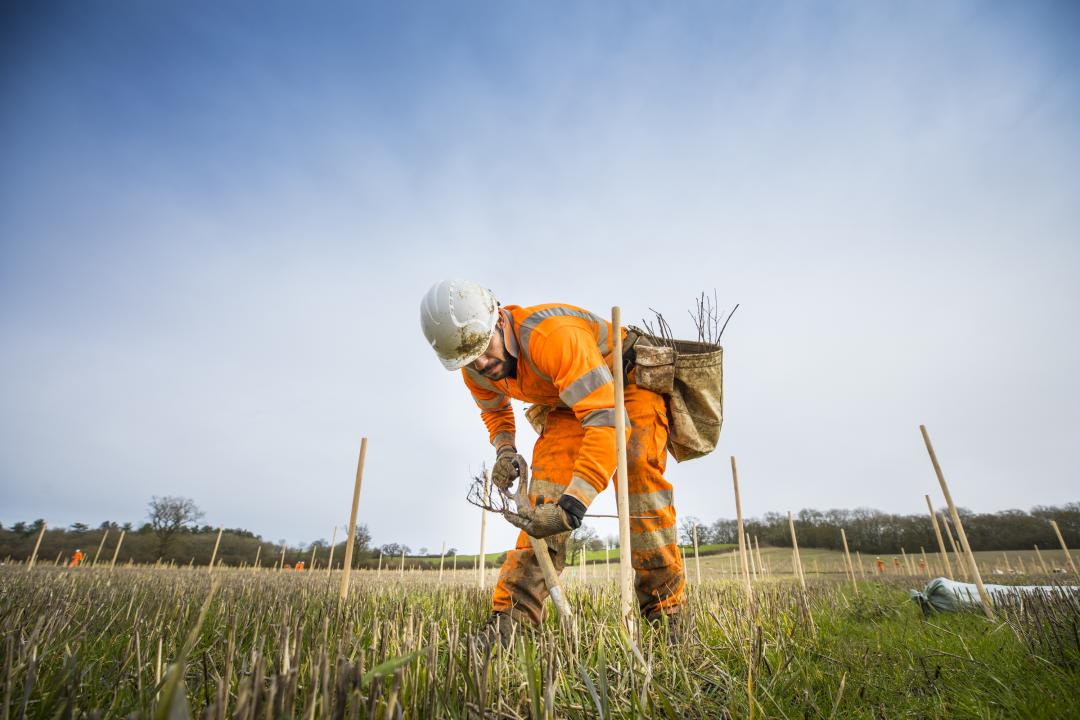 Applications are now open for the £5m CEF and BLEF funds for Phase 2a, which are designed to go beyond mitigation and statutory compensation to benefit communities and economies along the route. Find more information on the HS2 Community and Business Funds here.
A £6.5m HS2 Road Safety Fund will provide a legacy of improvements to the network to benefit communities along the route.
Elsewhere, HS2 Ltd have extended their Woodland Fund too, which will make £2m available to help with the creation of native broad-leaved woodlands, and the restoration of ancient woodland, along the 36-mile Phase 2a route.
A new £2m Biodiversity Investment Fund is to be set up to help create or enhance wildlife habitats along the route; going beyond environmental mitigation or compensation for those habitats affected by construction. It is part of intentions by HS2 Ltd to deliver "biodiversity gains" along the route. Applications are now open for this fund.
Finally, HS2 Ltd have introduced additional funds to cover specific areas along the route, with the Trent-Sow Parklands and Cannock Chase area of outstanding natural beauty receiving £1.5m for a project to support and enhance the area.
A further £850k has been made available to help with landscape and environmental projects in the Cheshire East borough area.
HS2 Ltd's Phase 2a Delivery Director, Colette Carroll said: "As well as delivering the benefits of investing in HS2 farther north we are determined to work with communities along the railway's route to deliver a positive legacy.
"Today's announcement demonstrates our commitment to bringing that forward now."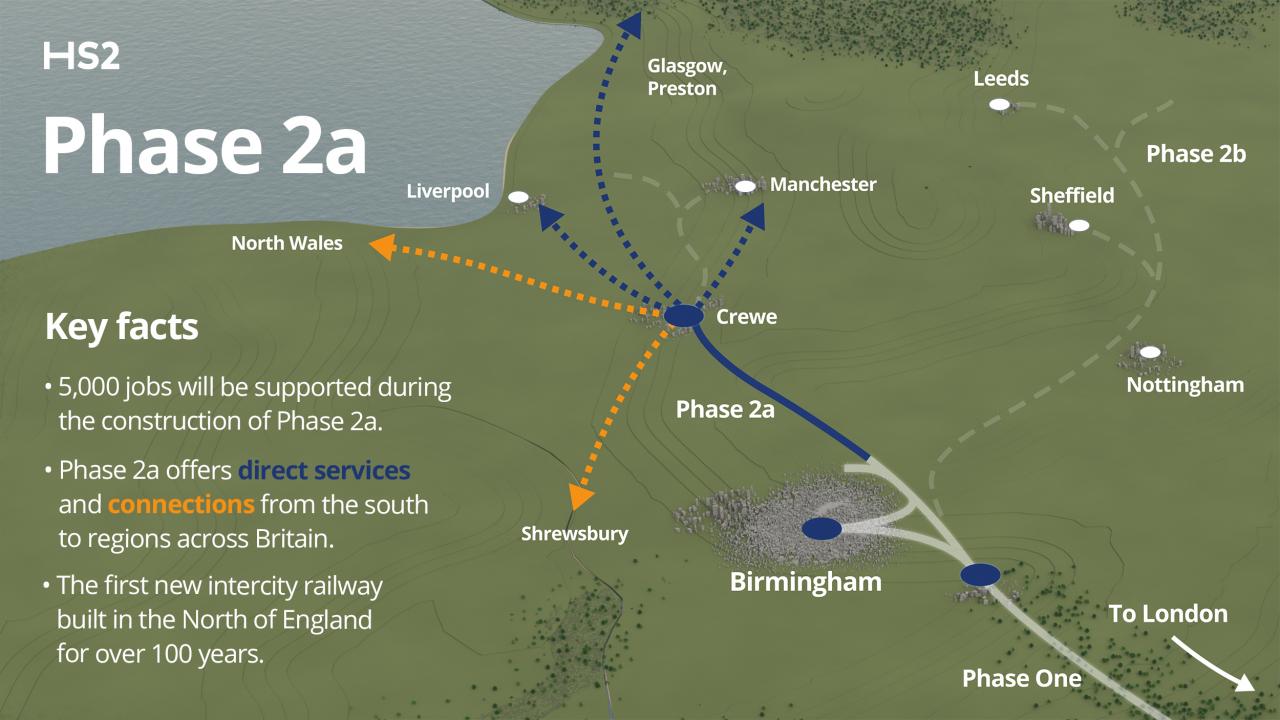 Cathy Elliott, Independent Chair of CEF and BLEF HS2 Funds, added: "HS2's CEF and BLEF funds have been positively received along the first phase of the line.
"Communities and businesses along 2a to Crewe are now able to apply and I encourage them to do so to have the opportunity to gain the tangible benefits available from the Funds."
Across the HS2 project, more than 16,000 jobs and over 500 apprenticeships are already being supported by the major infrastructure project.