The UK train operator Northern is currently producing a major investment of £10m to renovate facilities for more than a thousand staff members across its network.
£8m from the total investment package has already been spent to further develop these facilities in locations including Leeds, Manchester Victoria, Manchester Oxford Road, Blackpool, Workington, Barrow and Buxton. 
The staffing teams in Liverpool, Huddersfield, Hull, Carlisle, Wigan, Harrogate, Doncaster and Middlesbrough will soon see similar upgrades to facilities in these previous locations, including improved kitchen spaces, back-office areas, new seating and sofas.
This kind of investment will transform the staff experience throughout the network, creating an inviting atmosphere for the workforce which could aid in retaining existing staff, whilst also potentially enticing new personnel to join Northern team.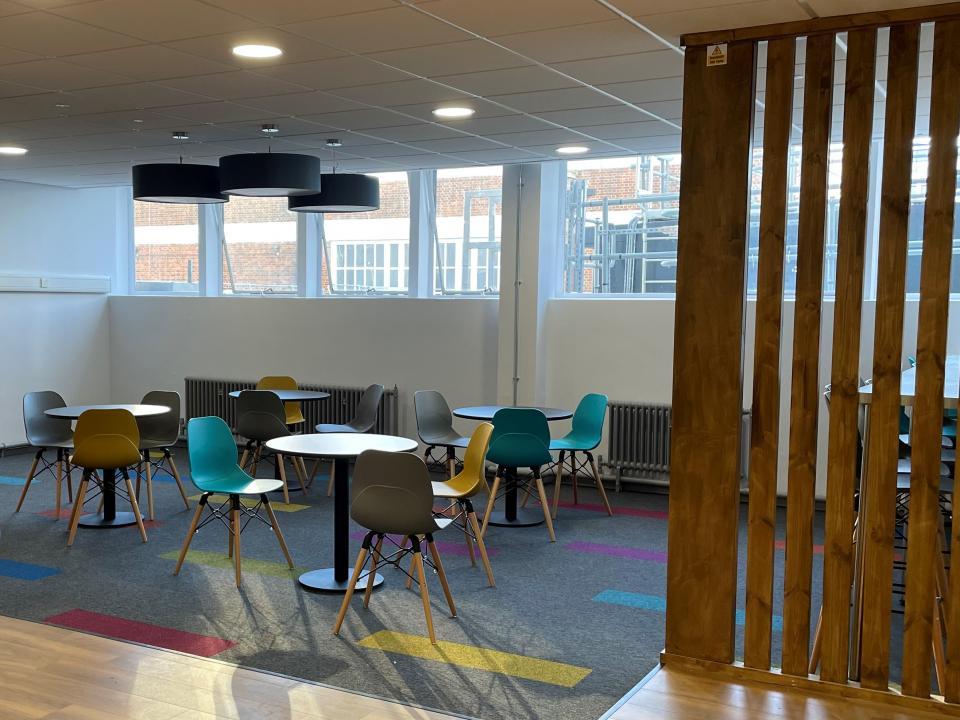 Accompanying this investment package for the traincrew facilities, train presentation teams will benefit from a separate programme of upgrades with similar goals, which will result in more than 1,350 people benefitting from improved spaces to relax while on their breaks.
Mark Powles, customer, and commercial director, said:
 "We're not only investing in staff facilities, but we're also investing in our people. We want Northern to be a welcoming and friendly place to work.
"We're making sure downtime from the hustle and bustle of the working day is enjoyable as well as making sure staff are well rested for their safety critical roles." 
Want to know more about the opportunities to become a key supplier to the UK rail industry? Attend TransCityRail and access an exclusive marketplace of buyers from Network Rail, HS2, Train Operators, Major Contractors, and all other tiers of the supply chain. For more information and to secure your place click here.